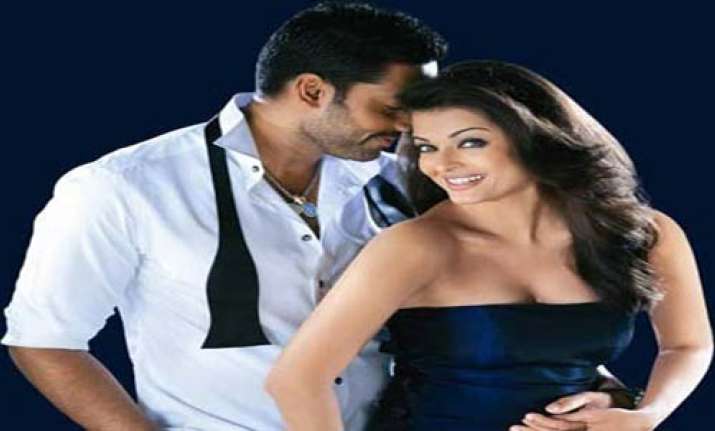 Bollywood star Abhishek Bachchan, presently keeping his fingers crossed for Dum Maro Dum, gave wife Aishwarya a surprise by whisking her off to the airport where a chartered flight was waiting for taking them to Goa.

A media report quoted a source: "They reached the airport around 6 pm and took the flight to Goa. Ash was in for a surprise as Abhishek had booked a suite in one of the Taj hotels in Goa." .

After a romantic night together in Goa, the couple was back in Mumbai around 11 am the next morning.

Considering, Abhishek has to leave for Russia, with the rest of the cast of Abbas-Mustan's Players, stealing one night with his wife to celebrate four years of marriage seems like a cue gesture on the actor's part.