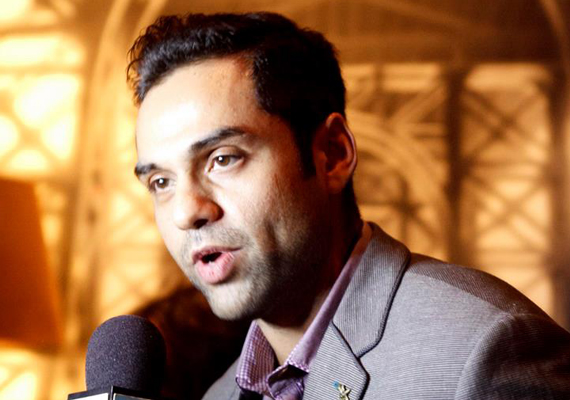 Mumbai, Feb 28: Expressing support for homosexuals, Bollywood actor Abhay Deol today said the Government should not make sexuality an issue and instead focus on "real" matters like poverty and rising crime.

Deol's remark came in the wake of Supreme Court taking up the issue of decriminalization of gay sex. During the hearing on the issue last week, the Government disapproved decriminalisation of gay sex, terming it as "highly immoral".

However, today the Centre changed its stand and told the SC that it favored decriminalization of gay sex.

"I wish they (Government) took the same amount of interest in dealing with issues like poverty. Whatever your beliefs may be on sexuality, I respect your views. You are not an authority to say what is natural and what is not.

"So if nature has intended us (people) to be in certain way and we are that way, there is nothing we can do about it," Deol told reporters on sidelines of an event here.

"Some of the greatest philosophers and military leaders were gay. We have so much of poverty, exploitation of humanity, slavery, rape, murders in our country... it seems to me that you are trying to divert from the real issues," the 'Dev D' star said.