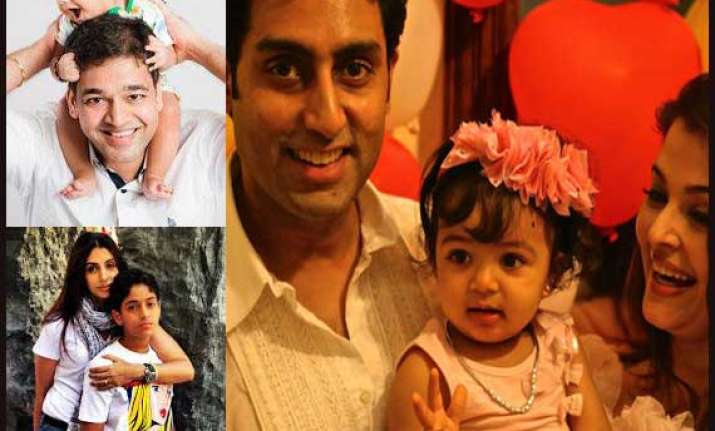 New Delhi: The little beti-B, Aaradhya is going to have a busy Rakhi this year, while the one-and-a –half-year-old might not have her own brother but is blessed with cousins from both maternal and paternal side.
There is cousin Agastya, Abhishek Bachchan's sister, Shweta Nanda's son and Aishwarya Rai's brother, Aditya Rai's, son Vihaan who is only a year elder to her. 
Here is a look at Aaradhya Bachchan's cousins, Agastya Nanda and Vihaan Rai.