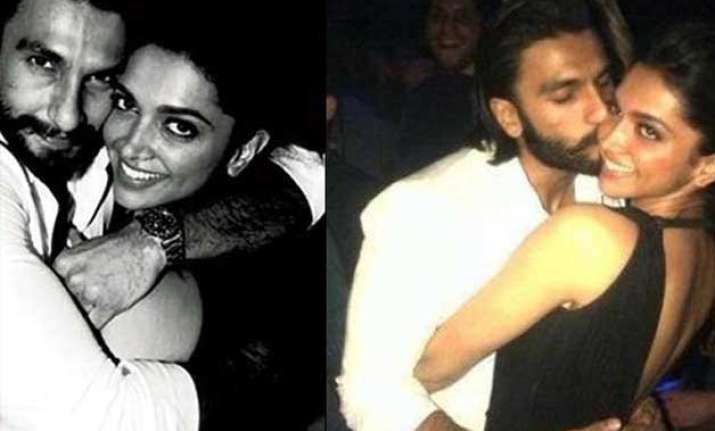 New Delhi: The magical duo of Deepika Padukone and Ranveer Singh may not have given an official label to their relationship, but whenever these two come together, there's an undeniable chemistry.
Their tragic love story in the recently released 'Bajirao Mastani' has left the audiences spellbound and one could only imagine what it be would be like to see the two stars as real-life couple.
Well, what we have in store for you is a clear indication that what these two have with each other is quite special.
Here are the 8 most intimate moments of Deepika Padukone and rumoured boyfriend Ranveer Singh:
1- Ranveer going gaga over Deepika in 'Comedy Nights With Kapil'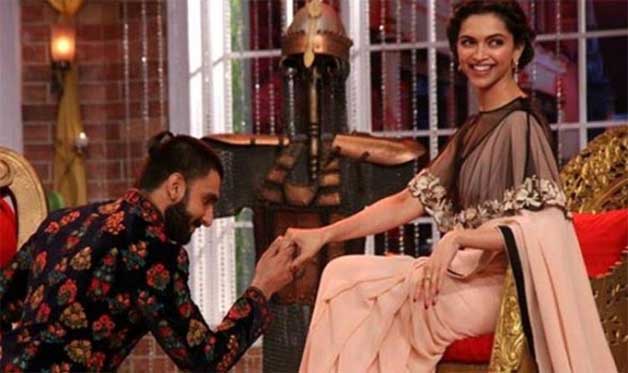 2- The duo shares a close moment at the 'Tamasha' success bash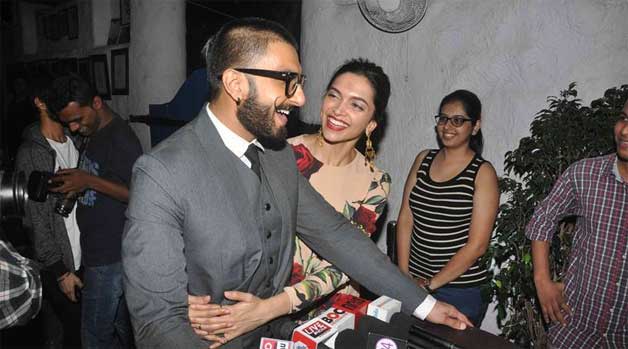 3- Ranveer protecting his lady love from the crowd during a promotional event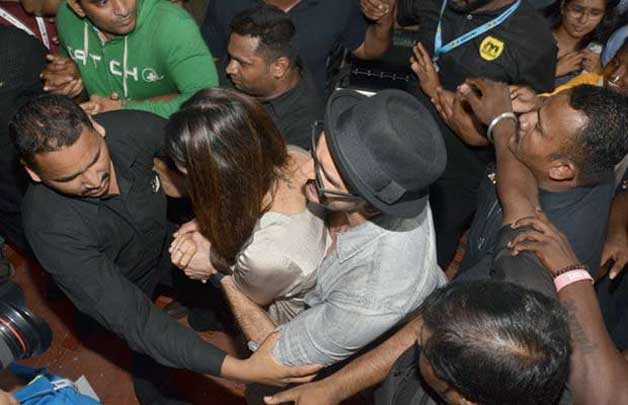 4- The couple had a goodbye kiss at the airport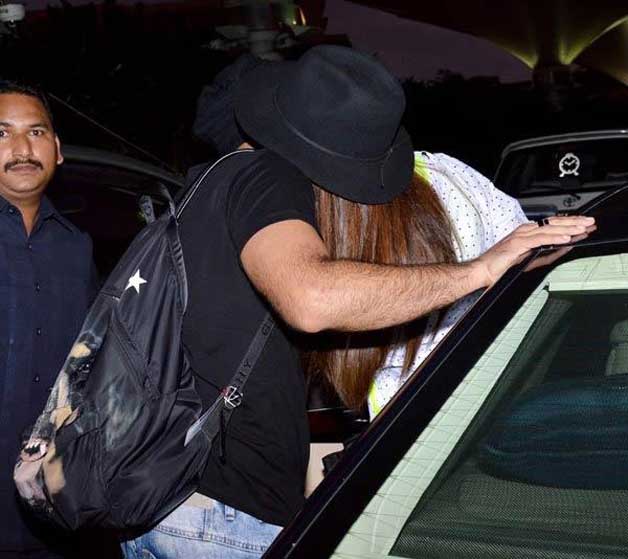 5- Our Bajirao couldn't take his eyes off Mastani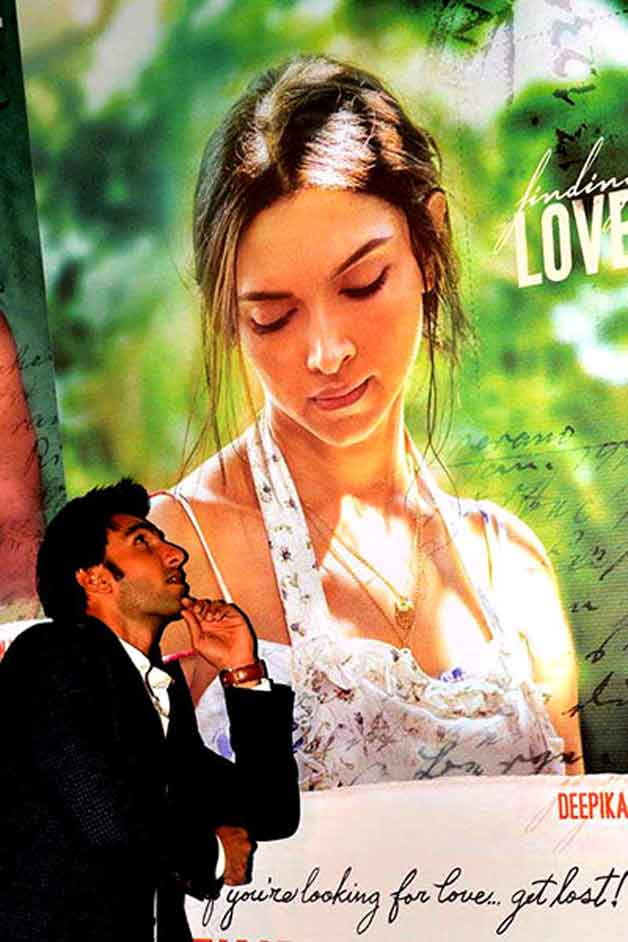 6- Ranveer went down on his knees for Deepika on the sets of a TV show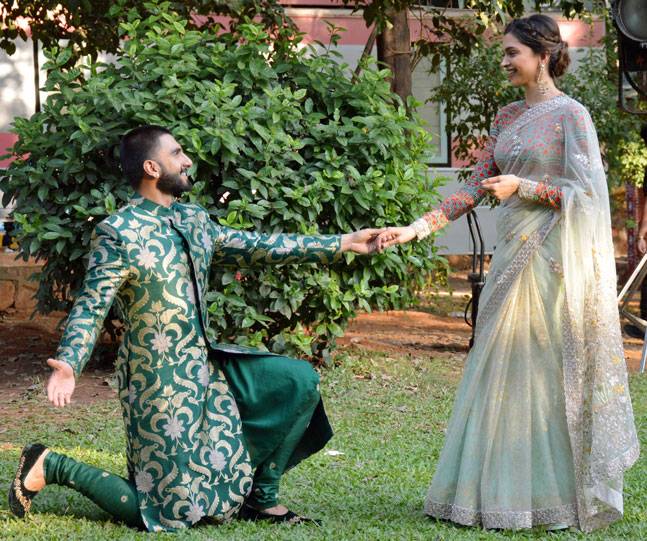 7- Ranveer offering a heart to Deepika at IIFA Awards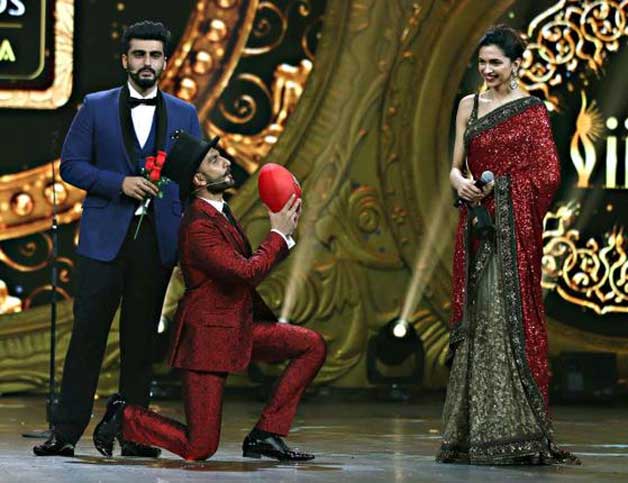 8- During the initial days of their alleged relationship