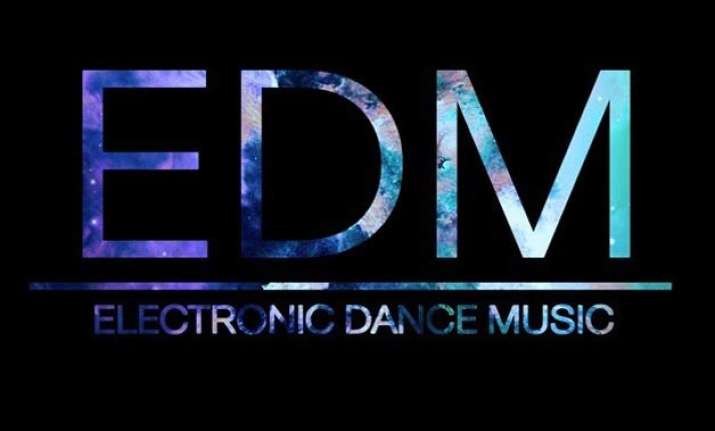 Electronic dance music includes a wide range of percussive electronic music genres produced largely for nightclubs, raves and music festivals. It is generally used in the context of a live DJ mix where the DJ creates a seamless selection of tracks by segueing from one recording to the next.
It's recent resurgence has made it more popular than ever before.
1.Hardwell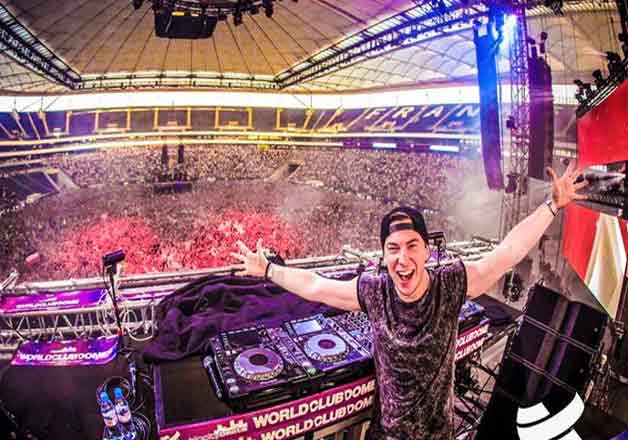 Robbert van de Corput, better known by his stage name 'Hardwell', was voted as the World's No. 1 DJ on DJ Magazine's annual Top 100 DJs poll in 2013 & 2014. Hardwell started playing at the age of 14 and was accompanied to his gigs by his parents till the age of 18 as he was underage to enter the clubs.
2. Calvin Harris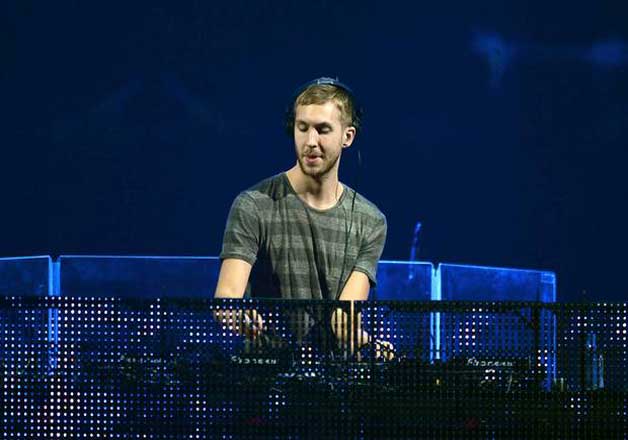 Adam Richard Wiles, popularly known by his stage name Calvin Harris, is the highest paid DJ, earning a whopping $66 million dollars a year. He was first attracted to electronic music in his teens and was recording bedroom demos by 1999.

3. Tiesto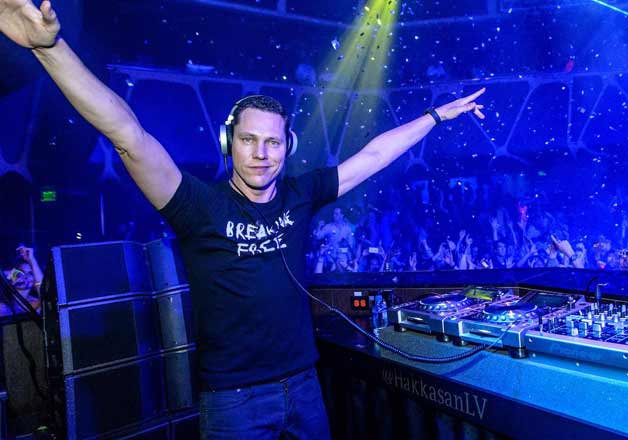 One of the best known DJs, Tiesto is the only DJ to play in the Olympic Games. In 2007 he launched his radio show 'Tiesto's club life' which was further nominated for the Grammy awards in 2008.
4. Deadmau5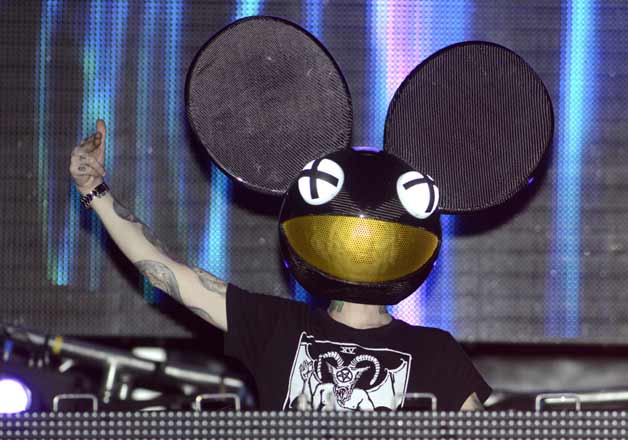 When his computer malfunctioned, he opened it and found a dead mouse inside. This led to him being called 'dead mouse guy' by his friends. He later shortened it and used it as his stage name 'Deadmau5'.
5. Skrillex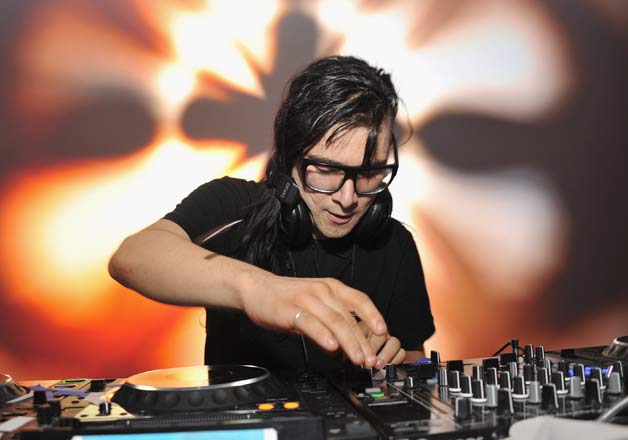 Sonny John Moore is better known by his stage name Skrillex.  He was nominated by BBC for their Sound of 2012 poll, was also named MTV's EDM artist of the year and has won a total of six Grammy Awards.