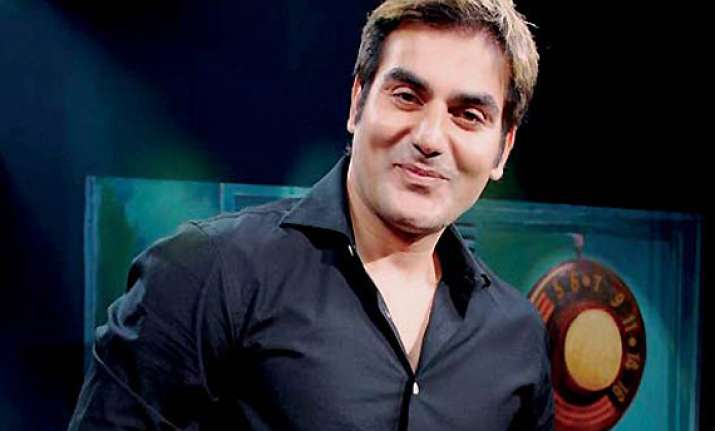 New Delhi, Oct 17: Actor-turned-producer Arbaaz Khan is all set to begin working on the much awaited sequel to Salman Khan-starrer 'Dabangg' and says the film will release in December next year.

Arbaaz, who is elated after his debut production bagged a National award, took to his Twitter account to announce the same.

"Dabangg 2 starts March 2012 and releases on December 21 2012!," he posted.

With the action-comedy sequel, it is believed that Arbaaz will make his directorial debut too.  The shooting was about to begin from December this year and was put on hold due to the festive season. 

"There are too many festivals and holidays between November and February. Not wanting to take any break from the project," he had said.

With Salman in the lead, the film will also see his bodyguard Shera, who has already made a guest appearance in the romantic-action film 'Bodyguard'.