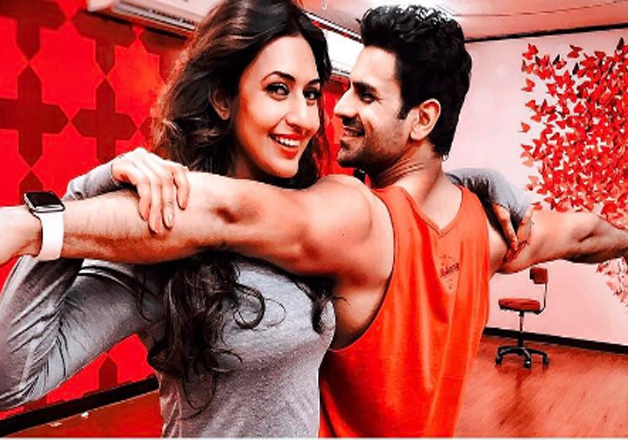 After actor Amitabh Bachchan, one of the most popular actresses of television industry, Divyanaka Tripathi, has expressed her views on gender equality.
Ahead of International Women's Day, Amitabh Bachchan spoke about gender equality, a sensitive social issue. The actor, through a placard post on his Twitter handle, expressed that he doesn't believe in gender discrimination. Amitabh said that after his death, both his children, Shweta Bachchan and Abhishek Bachchan will have equal share in his assets. 
T 2449 - #WeAreEqual .. and #genderequality ... the picture says it all !! pic.twitter.com/QSAsmVx0Jt

— Amitabh Bachchan (@SrBachchan) March 1, 2017
And now Divyanka, who rose to fame with her popular character Ishita on the television show, 'Ye Hai Mohabbatein', has something to say on the similar issue. 
Expressing her concern on the gender equality issue and discrimination existing in the society, especially with the females, Divyanka said there should be equal rules in the society both for men and women.
Divyanka, through her Instagram post, hinted towards discrimination being done to women as they are barred from entering temples during menstrual periods. 
The actress simply posted a quote on her Instagram, which read as, ''You can't enter the temple, if you are menstruating,'' Smiling, the Goddess, went back home.''
Divyanka, who is known for her sweet and charming attitude, and who mostly prefers to stay away from controversies has finally taken a stand on this sensitive issue.