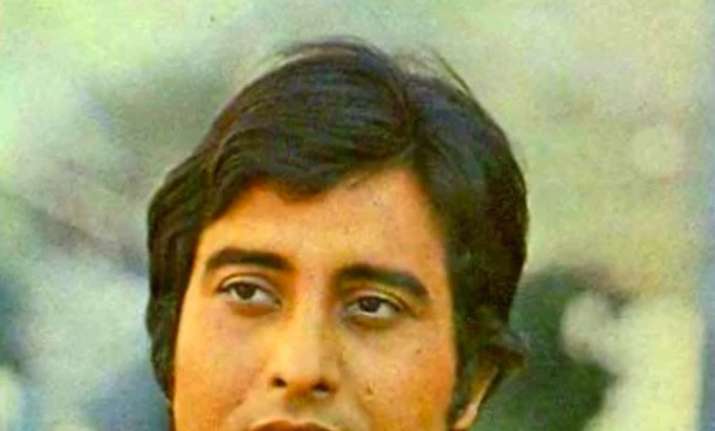 When Vinod Khanna announced his retirement from Bollywood in 1975, the entire Bollywood fraternity and fans went in a complete state of shock. 
The actor, who was born in Peshawar, called it quits to glitz and glamour to join the ashram of Osho in Rajneeshpuram. 
Swami Vinod Bharti 
People called him the sexy sanyasi but the actor didn't feel offended at all. He said that he had always been a seeker. 
"In the film industry, I had money, glamour, fame but wondered a" now what?", said the actor.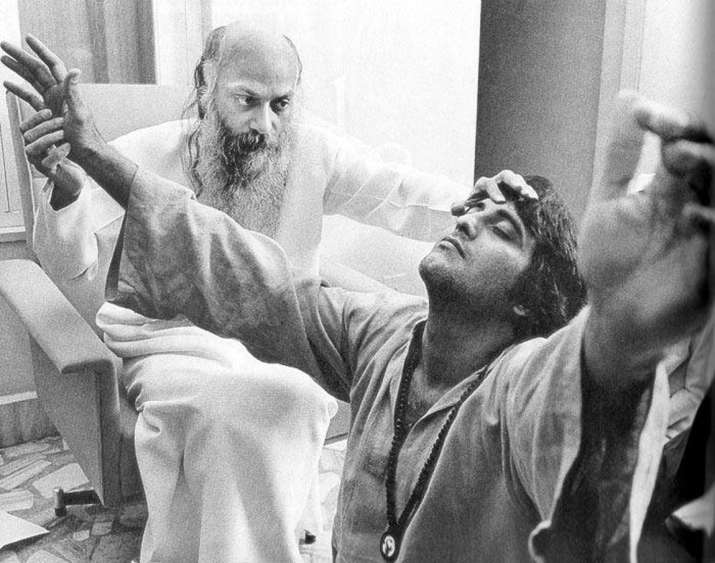 Initially, he used to visit Osho's ashram in Pune every weekend and even started diverting shooting schedules to Pune. Then, in 1975, he finally left for Rajneeshpuram  in America and joined Osho to live a simple life away from the limelight. 
In the ashram, he was given the name Swami Vinod Bharti, which he wore it with pride.
The actor spent four years with Osho and did everyday chores such as gardening, cleaning toilets and washing dishes.
Rough times
Khanna said that while he was at Rajneeshpuram, he was in touch with his family over the phone. But those were terrible times for his sons. People used to tell them said 'tumhara baap apne guru ke saath bhaag gaya'.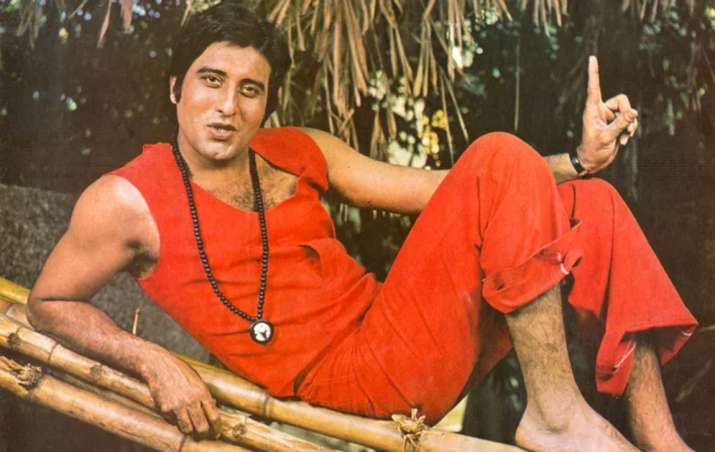 He said that reports of what he had done never bothered him until they started bothering those he loved. His wife Gitanjali and he settled for divorce. He had nothing when he returned to India. 
The return to Bollywood
After Vinod Khanna left Osho's ashram and returned to Bollywood, he said that returning to the movies was the easy part. And, that he had to return due to financial shortage.
He said that it was very difficult to leave his guru in America, whom he was very attached to. He said that Osho had asked him to run the Puna ashram, but he refused. He wanted to return to his work, his family and his friends.
No regrets
During the 1970s when Khanna left for Osho's ashram, Amitabh Bachahn emerged as a superstar with his two blockbusters 'Sholay' and 'Deewar' in 1975. Many believe that if Vinod Khanna wouldn't have left Bollywood, he might have been a much bigger star that Big B is today. Analysts say that Khanna was the only actor who could compete with Big B's calibre that time.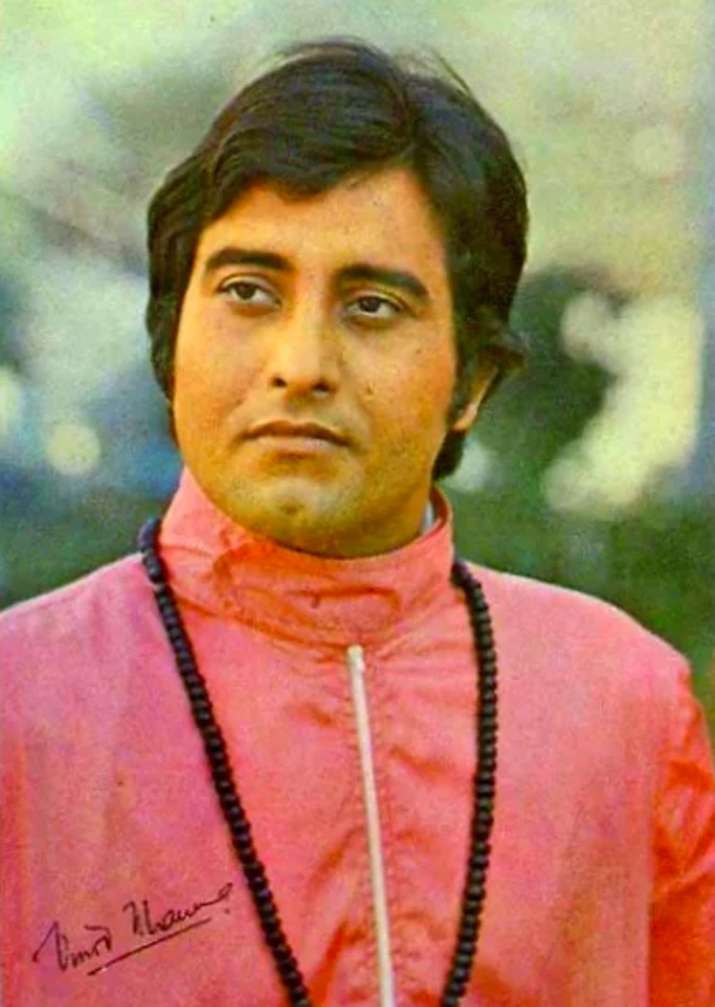 However, Vinod Khanna smiled off such assumptions and said that he didn't regret his decision to stay away from Bollywood for some time. The four years he spent with Osho in America were just wonderful and peaceful, claimed the actor.
After Khanna returned, he married Kavita and was a part of many successful films of Bollywood. Khanna won Lok Sabha elections from the ticket of Gurdaspur and has been a minister in the centre as well.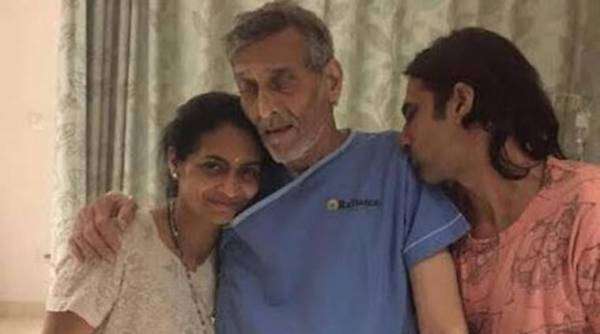 At the moment, the legendary actor Vinod Khanna, who left a great impact on us with films such as The Burning Train, Muqaddar Ka Sikandar and Qurbani, is not keeping well. He has been hospitalized in Mumbai due to severe dehydration. 
We wish him a speedy recovery.