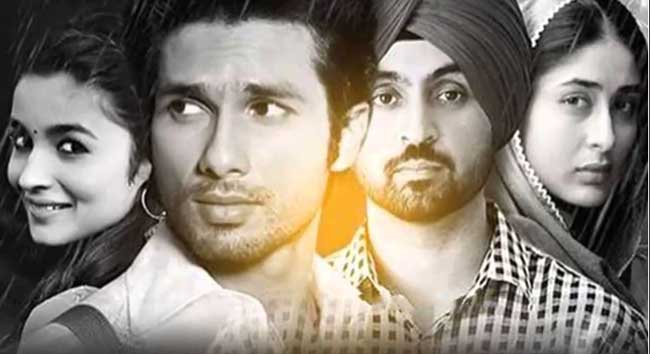 Amid all speculations over the release of Abhishek Chaubey's drugs-drama Udta Punjab on TV, there's some good news for the makers. The Alia Bhatt and Shahid Kapoor starrer film is all set to release on the small screens with only a three-minute cut.
Recently, there was news that The Anurag Kashyap's co-production was facing a tough time to be released on the small screen, since the makers couldn't find any takers for TV rights. 
However, the film will now make its way to TV as the CBFC's television technical committee has approved it for the TV audience, according to fresh reports.
Udta Punjab will be released on the small screen on April 30, at 12 pm on & Pictures.
Reports also suggest that the writer-director Abhishek Chaubey is happy and relieved over the news.
In an interview with Mumbai Mirror, the filmmaker said, ""Television is a medium that is available to a majority of people in India. The nature of the cut asked for TV was completely acceptable to me. In theatres, there is a provision where only adults can walk in for a show and at that time we should have the ability to express and even push our boundaries in the best interest of a film. But TV is a medium that is accessible to people from all age groups and walks of life. As a filmmaker, I am responsible enough to understand that the content of my film cannot be shown to a child."
He further added that he had made a few suggestions which were completely from an aesthetic point of view as they had to follow the guidelines and his suggestions were accepted.