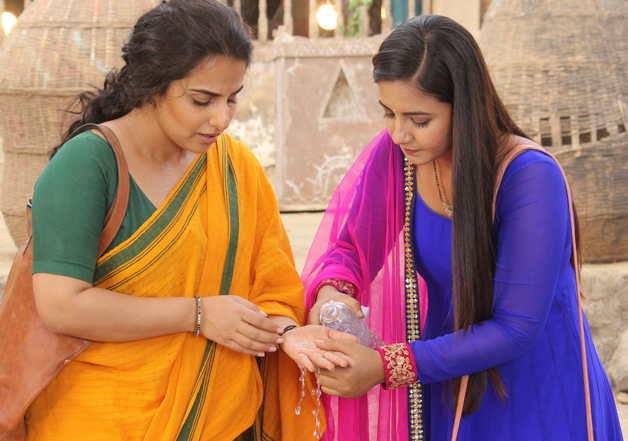 The popular show 'Udaan' that has spoken about social issues is all set to get a twist in the upcoming episodes. Actress Vidya Balan will make an appearance on the show in her Durga Rani Singh avatar from her upcoming movie Kahaani 2.
'Udaan' is currently going through a crucial turn in the plot where Chakor (Meera Deosthale) and Suraj's (Vijayendra Kumeria) are deciding on ways to get rid off Kamal Narayan (Sai Ballal) from their lives once and for all.  
Here is how Vidya's character will be blended with the plot:
In the upcoming episodes viewers will see that to put Kamal Narayan in his place, Chakor and Suraj will reach Ragini's lair to rescue the kidnapped inspector Yadav. Their main focus will be to collect evidence that has potential to put Kamal Narayan behind bars. But despite being careful their attempt will go awry with Ragini's interference and they will be forced to part ways.
To not let their mission fail, Chakor will take matters in her own hands and visit the inspector's home to collect evidence.
It is then that she will run into a strange woman, Durga Rani Singh, accused by the villagers of having kidnapped a child. Upon hearing Durga's pain-stricken search for her six-year-old daughter Mimmi, Chakor will ward off the wary villagers and fortify Durga's spirit by assuring her that she will be reunited with her daughter soon. In fact, Chakor will also help Durga to evade the police. Returning the gesture, Durga will guide Chakor to Inspector Yadav's home.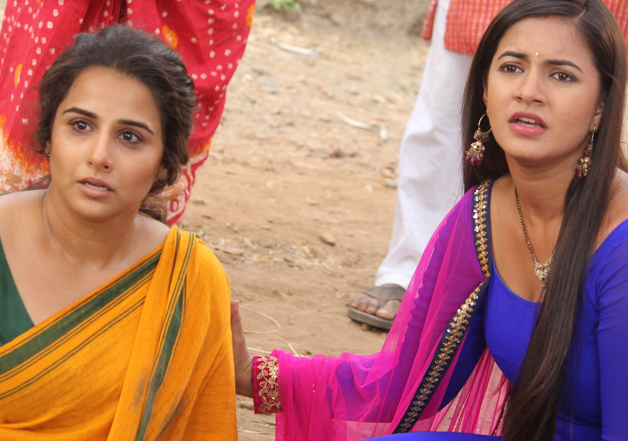 Speaking on her experience of shooting with Vidya Balan, Meera Deosthale said, "Sharing screen space with an awe-inspiring actor like Vidya Balan has been an absolute honour. The way in which she embraces her on-screen persona, and translates into an endearing character which audiences connect with is beautiful; she does it so effortlessly. It has been my dream to work with her someday and I am thankful to COLORS and the Udann team for making it a reality."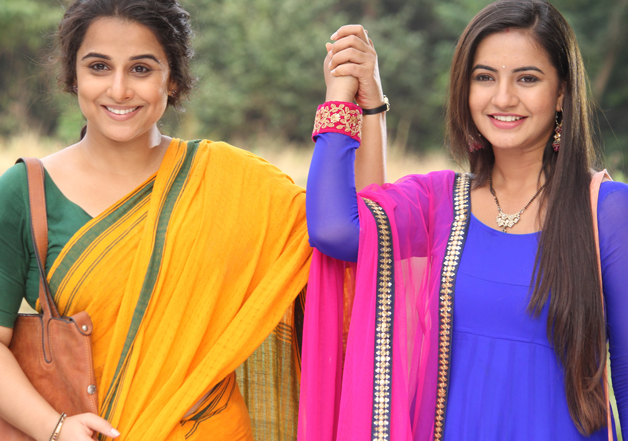 Durga Rani Singh's direction leads Chakor to the Inspector's home, thereby bringing her one step closer to the evidence that can salvage the lives of Azadganj's residents from Kamal Narayan's clutches. But will Kamal Narayan relinquish control without a fight?