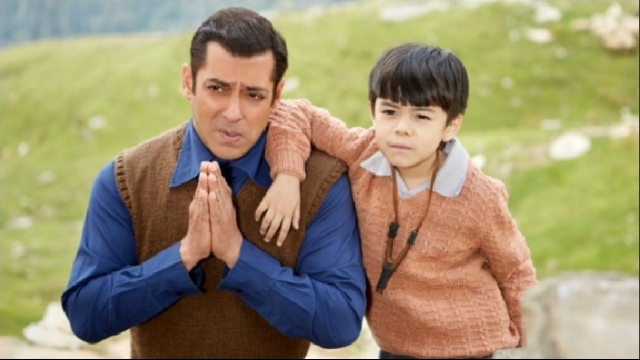 Matin ReyTangu- the most talked about star after the release of Salman Khan's Tubelight. The audience went gaga over this adorable child artist which featured alongside Salman Khan in Kabir Khan's Tubelight. After the flick, people are even more eager to see more of Matin on screen. History is repeating itself. Just like Salman Khan's previous child co-star Harshali Malhotra, Matin is the new talk of the town. Do you know that this lovely little boy had to compete among thousand other kids to get finalised for the role?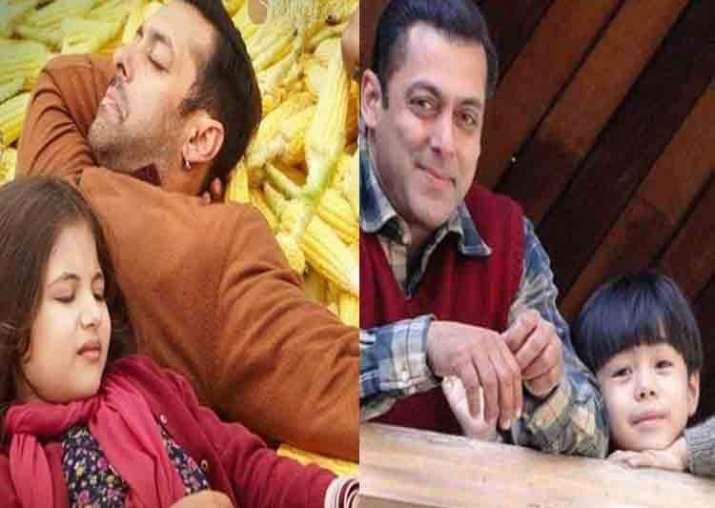 Playing the role of Gu Won wasn't a cakewalk for the kid. He had to withstand almost a 100-day shoot and to display a set of emotions with grace. Too much for a 5-year-old, isn't it? Matin not only played his part in the movie but also accompanied the lead actor Salman Khan for the promotional events and screenings. This showed that he had it in him all that one needs to be a star. He has started pretty young, though! 
Matin Rey's Audition . pic.twitter.com/J4BkZlxMXh

— Salman Khan (@BeingSalmanKhan) June 22, 2017
Recently, Salman Khan dropped a pleasant surprise on his Twitter account for the Matin-nians! He shared an audition footage of the child where he can be seen speaking his lines, dancing, hopping, crying and doing everything he needs to do for the film. In the video, you can see how stars are made. We're more than just thankful to Salman Khan for sharing such cuteness on his Twitter account. Now we can't stop gushing over this little ball of adorability. Hoping to see him on the big screens again, soon. 
Tubelight is set against the backdrop of 1962 Indo-China war. Lakshman Singh Bisht (Salman) is called Tubelight because he gets things slow. He believes that faith can even move mountains. His brother Bharat (Sohail) goes on a war and didn't return. But, Lakshman has the belief that he will come back. Will the innocent man find his brother? To solve the mystery, you have to rush to theatres.