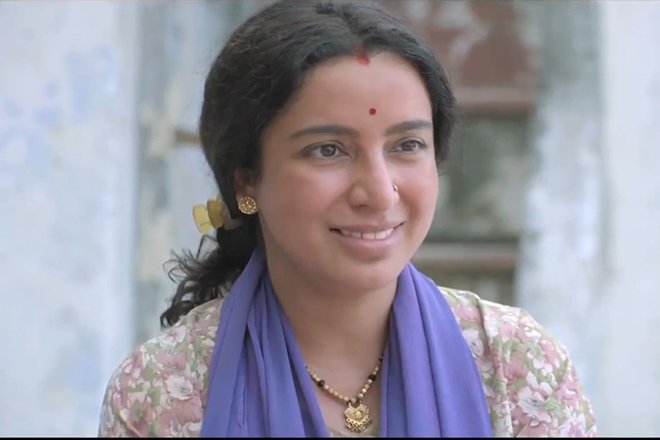 Actress Tisca Chopra, whose maiden production 'Chutney' has won lauds, has said that making a movie is the biggest drug possible. The Royal Stag Barrel Select Large Short Films' movie released on the digital platform earlier this week and has received positive reviews. The short film got five million views in less than 48 hours.
Speaking about her experience of making the movie, Tisca said she felt an adrenaline rush. She told IANS in a telephonic interview she now understood what people meant when they said that a producer spent all the money for a movie.
Tisca said she never understood before why anyone would risk their house for a movie, but now she related to the feeling.
'Chutney' has been mostly shot in old Delhi and Gurugram.
Working on the project was "very exciting and exhilarating" for her as she was "quite stretched".
"I was trying to do everything at the same time. It's a great place to keep perfecting one's skill."
In fact, she calls it one of the best experiences of her life.
"I would really like to do it again. It's liberating to do something in 15 minutes. Tell your tale and get out of there. When you push yourself in a new area and it's quite extreme in that sense. It's like an adventure. It's like I bungee jumped," said Tisca, who even acted in the short that also stars Adil Hussain.
(With IANS Inputs)