Follow us on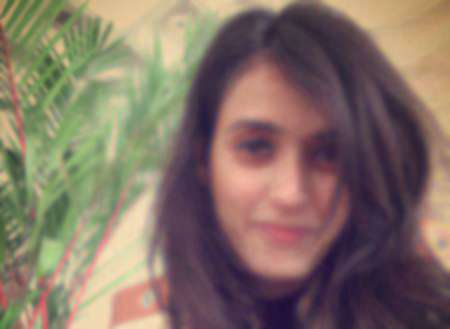 Actress Pankhuri Awasthy, says she gathered the courage to slap a man who touched her inappropriately. She is proud that she stood up against harassment. She will be seen playing a challenging role of rape victim in the upcoming Star Plus serial.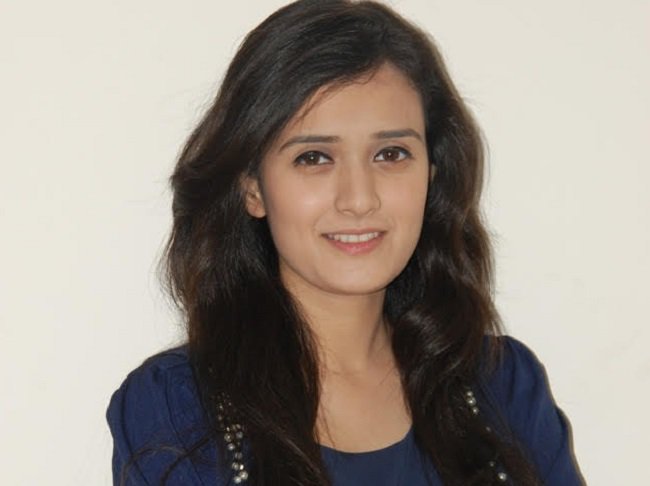 Here's what she thinks about metropolitan cities in India
"Mumbai is one of the safest cities in India, if I tell by my experience. I have stayed in Delhi, Chandigarh, Noida, and Bengaluru, and have visited other cities also. I won't say cities are safe for women," Pankhuri said on the set of "Kya Kasoor Hai Amla Ka?" here on Saturday.
"When I was in Delhi, I used to travel to college by Metro and so many instances have happened with me. That time (in college), you're so young and you don't realise half of the things that are happening to you.
"Cities are not safe for girls. If you think you can go out at night, you can't do so without being scared," she added.
Why she slapped a man?
"Earlier, I didn't have courage to stand up against it. Now I do stand up. Recently, I was in Bengaluru with my friends and I was wearing a skirt. There was this guy who came and he had the courage to touch my thighs. I slapped him then and there itself," she said.
"I stop there and say out a few bad words when somebody tries to tease me. I can't keep quiet now. I am proud of myself for doing that," she added.
"Kya Kasoor Hai Amla Ka?", an Indian adaptation of popular Turkish TV show "Fatmagul", deals with complex emotions and tackles the sensitive subject of violation of the innocence of a woman.
"For the preparation of my role, I met a psychologist and a practising psychiatrist to understand what goes on in the minds of these girls who have been raped. They told us that what's the uncommon thing here is that most of these girls are married to the guy who raped them," Pankhuri said.
She feels that such type of forced relations is "uncomfortable" for women.
"Kya Kasoor Hai Amla Ka?" will be aired on Star Plus starting from April 3.