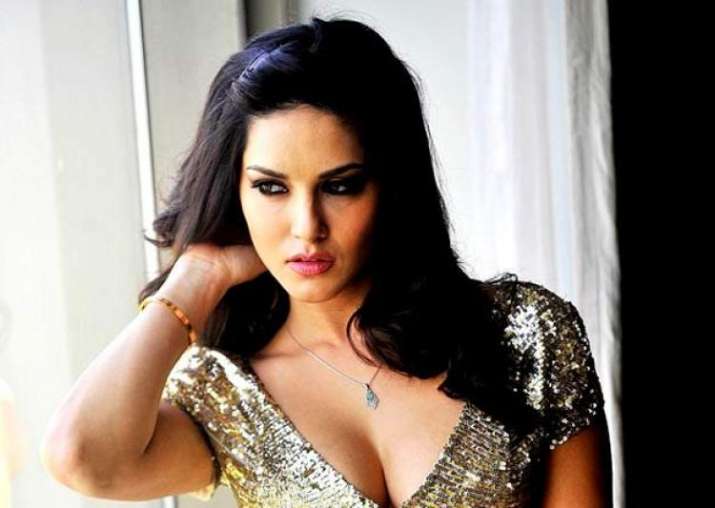 It's been five years since actress Sunny Leone made her Bollywood debut with 'Jism 2'. Since then she has been a part of several movies.
However, despite spending so much of time in the industry, Sunny feels she is still struggling to adjust in Bollywood.
Talking about her journey so far, the actress stated that the moment she entered showbiz she realised that Bollywood wasn't going to change for her as far as how business is done, how things are done on sets.
However, she didn't loose her heart and went on to strive for the best in this whole new world.
"I love to be here and I learn something new in every single moment in Bollywood. So that's fun," Sunny said.
"As far as struggles are concerned, there is always something happening every day", she added
Currently, Sunny has collaborated with New York-based start-up escapex to launch her own app and she is quite excited about it.
Speaking about the app, she said: "I have a large number of followers. If I didn't have fan following then I wouldn't be in Bollywood. So, this is one place where we all can hang out together."
"An actor's career span isn't an extensive one unless you are Amitabh Bachchan or one of the Khans.
"Therefore, for me, I want to build my brand so strong that I can do anything I want to even if this ends after my very next film," she said.
(With IANS Inputs)