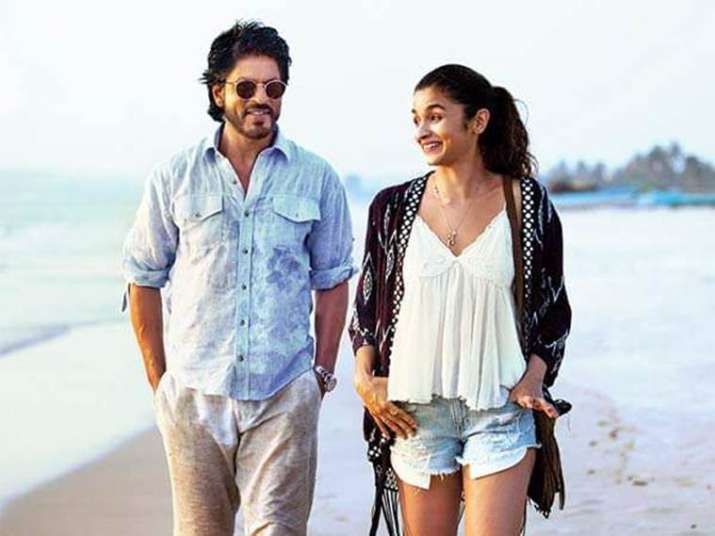 Superstar Shah Rukh Khan recently revealed that his role in the upcoming film 'Dear Zindagi' is an extended cameo. He even stated that he doesn't want his stardom to block film's success as Alia and director Gauri has done wonderful work in the flick.
The actor disclosed that his role in the film is different from the roles that he had played previously. Talking about his role, the actor stated that he was playing a prominent role in the flick and hoped that he doesn't let down Gauri and Alia.
The 51-year-old actor said he has always tried to do different things in his career and this film is one step in that direction.
"I haven't been able to assure that a star vehicle of mine will make people come and watch it. I do hear noises and voices sometimes about my decision to do films. I hear that I should be part of other stuff and not just star vehicles. I have done all that in my career but I want to do more and this is one step in that direction," Shah Rukh said.
According to the Fan star, he has never played such a role in his over 25-year career and is glad that director Gauri Shinde decided to cast him in the movie.
"I am a support in the film, more like an extended cameo. I am very glad to be in this film. I have never played such a role in my entire career. In the film, many questions about life have been asked which we normally don't face- about ups and downs of life."
Shinde, who has previously directed acclaimed film English Vinglish, said she only imagined SRK in the role of Dr Jahangir Khan and could not have cast anyone else.
"It had to be him. I haven't thought of anybody else. While writing I pictured him," she said.
(With PTI Inputs)