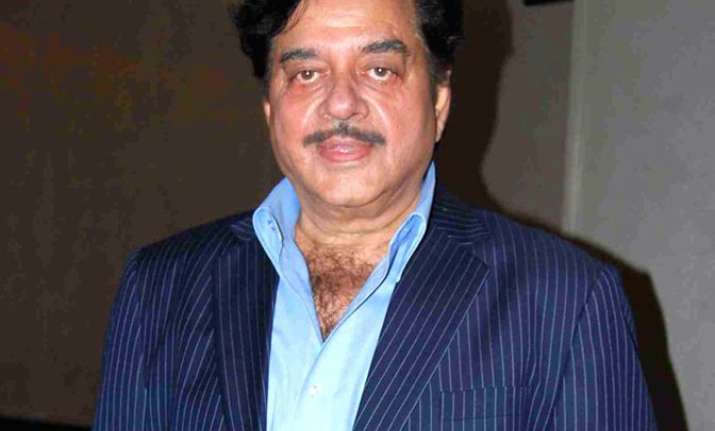 Titled as 'Wo Aadmi Bahut Kuchh Jaanta Tha' will showcase Shatrughan in a never seen before avatar. The film is helmed by Ahsan Hyder and is produced by Gayatri Creations Entertainment. Sources also disclosed that makers have taken inspiration from Hollywood actors like John Wayne and Humphrey Bogart for Shatrughan's character. 
Talking about the project Sinha said, "I was supposed to do a film with Akshay Kumar after I had fully recovered from my bout of illness. But that project didn't materialize. Ahsan Hyder, who has made documentaries in the past, came to me with this very powerful story and said only I could do justice to my part." 
In this film, Sinha will be seen delivering a lot of dialogues and he said, ''My fans will be very happy with my part. It gives me a lot of scope for the kind of dialogue delivery that I am known for,"  
Praising his co-star Rajeev, he said, "Rajeev is one of the most talented young actors I've worked with. Hard-working and focused on his work. I am happy to be doing this film."
For more entertainment updates follow our Facebook Page