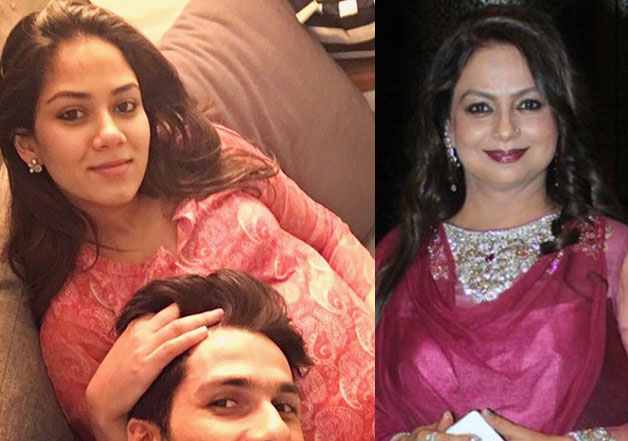 Here are two important updates about the newborn daughter of celebrity couple Shahid Kapoor and Mira Rajput. The first is about her arrival to home and second is about the special gift which she is going to receive from her daadi, Shahid's mother Neelima Azim.
The little bundle of joy had arrived in this world on Friday and ever since Sasha posted the announcement message on Twitter, the wishes have been pouring in from the entire Bollywood.
Now all that everyone is waiting for is to have a glimpse of the little angle. And it seems the people don't have to wait very long for this.
As per a report published by an entertainment portal, the glowing mommy and the couple's bundle of joy is all set to return home in about 5 days.
Rejected for 100 films, didn't have money to eat: Shahid Kapoor's confessions about struggle are quite SURPRISING
And this homecoming is not going to be a normal one, courtesy Shahid's mother Neelima Azim, who has special gifting plans for the little angel.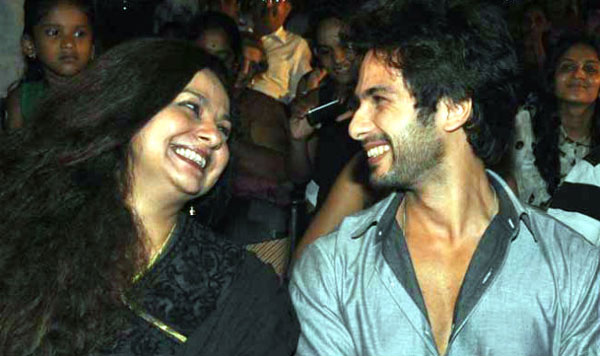 Earlier, in an interview to a leading daily, Neelima had said:
"What is the point of rushing to the market and buying something for your grandchild? It won't have a personal touch. I've bought all the necessary materials and I am crafting a couple of things for the child myself. It's a surprise for the parents, and a different sort of joy for me to do all this. I've been working on it for a while now. I just hope I can give it finishing touches before the baby arrives."
Aww! So cute of her!
Now that the baby has arrived and all set to come home within five days, we really hope her gifts are ready.
Can't wait for the photographs now!