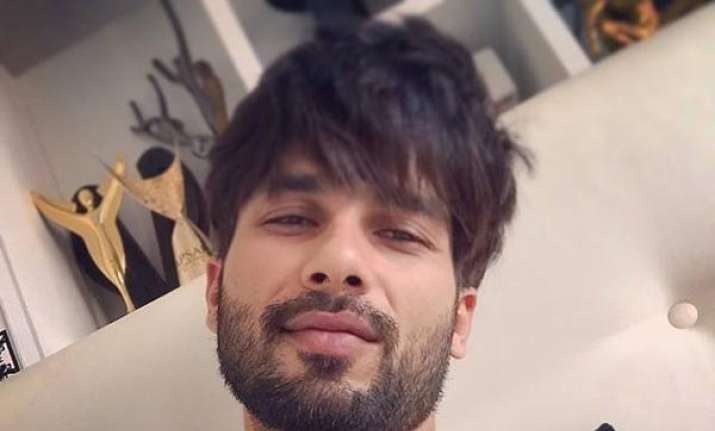 Actor Shahid Kapoor has made a statement about his newly born daughter Misha that will melt even the coldest hearts. In a recent media interaction, Sasha said that he doesn't like to leave Misha and go to work.
So what does the new daddy wants to do? Shahid said that he just wants to stare at Misha.
"Fathers, the minute they have a daughter, they know they are gone. I have a feeling she is going to keep me wrapped around her finger," Shahid  reportedly said.
Well, Misha your father Shahid is enjoying every moment with you.
Shahid married Delhi girl Mira Rajput in 2015 and they welcomed their bundle of joy earlier this year.
Since Misha has been born, Shahid's fans have seen his protective side. On her birth in August, Shahid was reportedly given a hefty amount of money by a publication for the first pictures of the baby. Sasha, had then refused the offer saying that she's too dear to him.
We also saw how on all the outings, whether it was bringing her home or going to the airport, Shahid kept Misha close to him. Misha was always covered in daddy's arms. Maybe, this is why Shahid not wanting to work doesn't come as a surprise.
Shahid Kapoor is currently giving all his time to Sanjay Leela Bhansali's 'Padmavati' which also stars Deepika Padukone and Ranveer Singh.