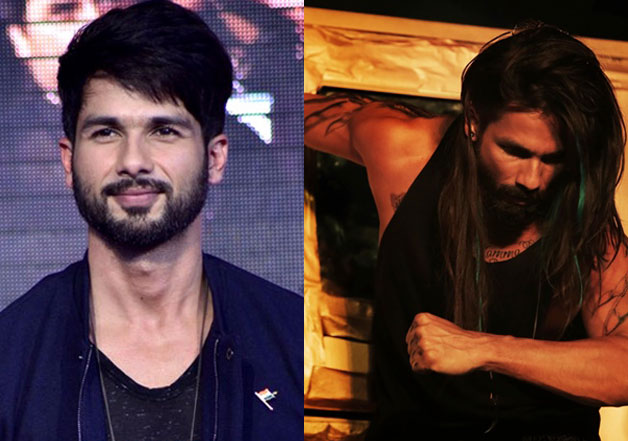 New Delhi: Bollywood actor Shahid Kapoor's role of rockstar Tommy Singh in Udta Punjab is attracting quite a lot of attention.
While his weird look and cuss words have created quite a sensation, people are amazed to see Shahid getting into the skin character so well.
But it looks like the actor had a tough time in connecting with the role. Reason?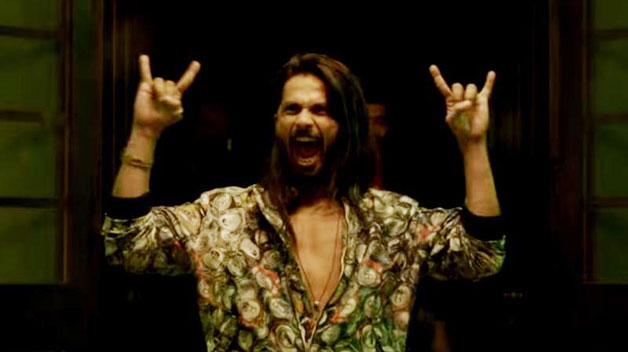 Well his character in the movie is of someone who indulges in drug abuse while Shahid, in real life, is a teetotaller – he doesn't drink at all and has never experienced a high from any kind of substance.
So, how did he shoot for those high sequences is the question that will strike every mind. And here we have an answer for you.
Interestingly, Shahid OD'd on coffee to bring perfection to the role.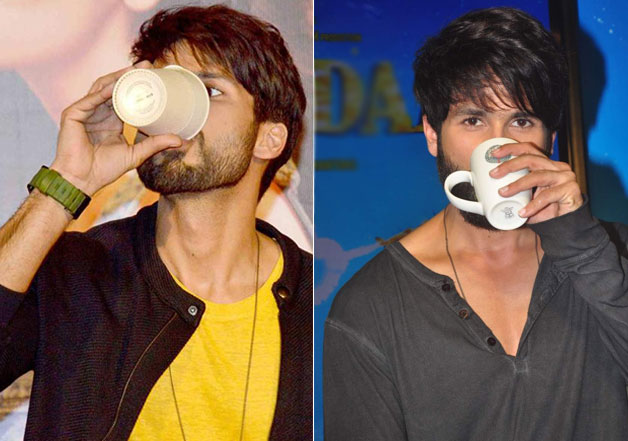 He admitted of having eight to nine cups to get the desired "high" before his shots in the movie.
"In the absence of alcohol and any kind of substance, what helped me to get the kind of high I needed for my character was coffee! I would drink several cups of coffee before giving those shots," he said.
Sounds interesting! Isn't it?
Udta Punjab, which also stars Kareena Kapoor, Alia Bhatt and Diljit Dosanjh, is slated to release on June 17.