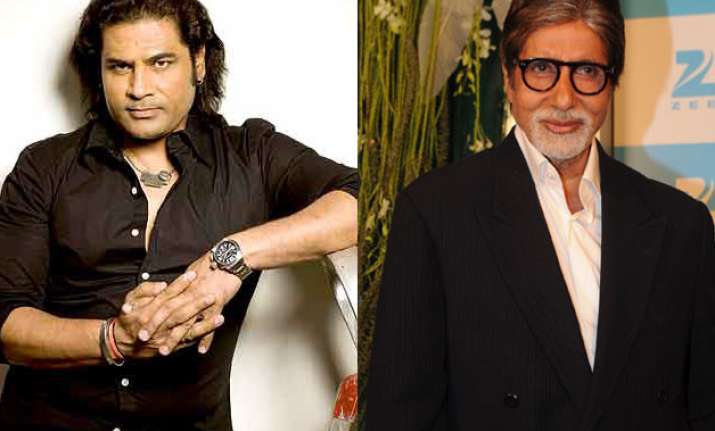 New Delhi: Pakistani singer Shafqat Amanat Ali says he would love to playback for Bollywood megastar Amitabh Bachchan.
Ali shared the platform with Big B at the opening ceremony of the World Twenty20 World Cup clash between India and Pakistan. While the former performed his country's national anthem, Amitabh sang the Indian national anthem.
However, Ali's performance was marred by technical glitches.
Asked about his experience of sharing the frame with Big B, Ali said: "It was a great moment. But it could have been better if that sound problem wouldn't have been there. I wasn't nervous but my entire energy and focus was that it should happen nicely."
If given a chance, would he like to playback for the "Piku" actor?
"I would love to. I would simply love to do that," said the "Mitwa" singer.