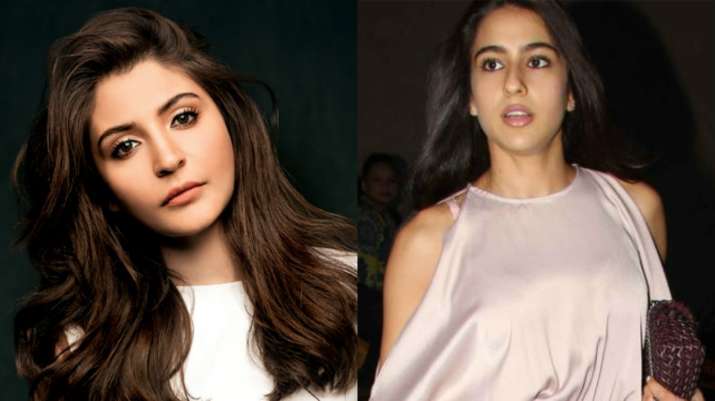 Star kids in Bollywood sometimes make more news than their parents. For instance, Sara Ali Khan, daughter of Amrita Singh and Saif Ali Khan who even before making her debut is hitting the headlines. Her debut movie, Kedarnath grabbed eyeballs ever since its announcement. When the first look of the movie was launched, everyone went gaga over the aspiring star. Later, it came to be known that the release date has been postponed to next year December. Now, latest buzz suggests that Anushka Sharma roped in Sara for her home production but she rejected the offer after advice from her debut director Abhishek Kapoor.
Abhishek suggested to Sara that she should concentrate on her debut film and not sign any other project before it is wrapped up. This has reportedly irked Amrita Singh. As per a report in DNA, the shooting of Kedarnath will get over around June next year. While Abhishek wants Sara to focus completely on the ongoing project, her mother doesn't agree with this and is pretty upset. A source revealed to the daily, ''Sara's debut film, Kedarnath will release in December next year. Abhishek Kapoor, who is directing the film, doesn't want her to sign any other film as he feels that will distract her from her first movie outing. The team will finish shooting the film around June next year and then, there's a lot of CGI work that needs to be done. Gattu wants Sara to concentrate completely on Kedarnath till the release of the film. Since Prernaa is the common link, the team mutually decided that Sara won't be doing Anushka's film anymore. But this development happened after a bit of an internal clash.''
Amrita is extremely conscious of her daughter's career and is quite involved in every step. Anushka's movie has been tentatively titled Bulbul and is being co-produced by KriArj Entertainment. The same production house is also working with Anushka's next film Pari.