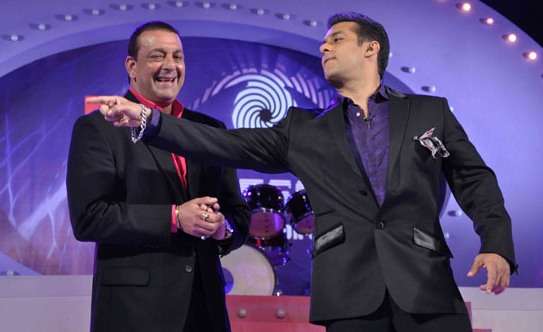 They were not less than brothers but actors Sanjay Dutt and Salman Khan have not seen eye-to-eye (quite, literally) for a really long time. They come close to meeting a number of times, but the 'milaap' never happened. And now, reports in the media have it that Salman and Sanjay will come together for a light-hearted show.
'Yaaron Ki Baarat', is a show to be launched on Zee TV and will be hosted by Riteish Deshmukh and Sajid Khan. It is being said that Salman and Sanjay will feature on the show. The makers are apparently pondering over this to score high in the TRP game.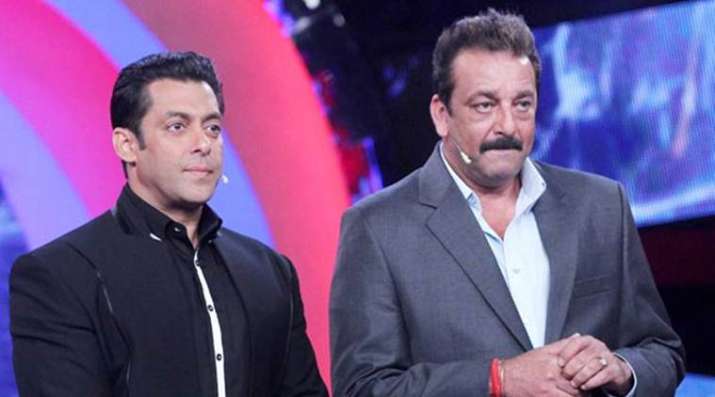 "Sanju and Salman have been buddies for decades. They came together for Saajan (1991) and then for Bigg Boss (2011). As the Zee show celebrates filmi friendships and celeb besties with fun and games, Sajid and Riteish thought of approaching Salman and Sanju to come for one episode. Salman is close to Riteish, while Sajid is close to Salman and Sanju. Both loved the concept and on principle agreed to come on board,"
a source told a leading daily.
If this plan takes shape, it would be really amazing. Every time Sanjay and Salman came close to meeting all eyes were pointed towards them. Since Sanju Babu walked as a free man past the Yerwada prison earlier this year, there have been many reports that all is not well between them.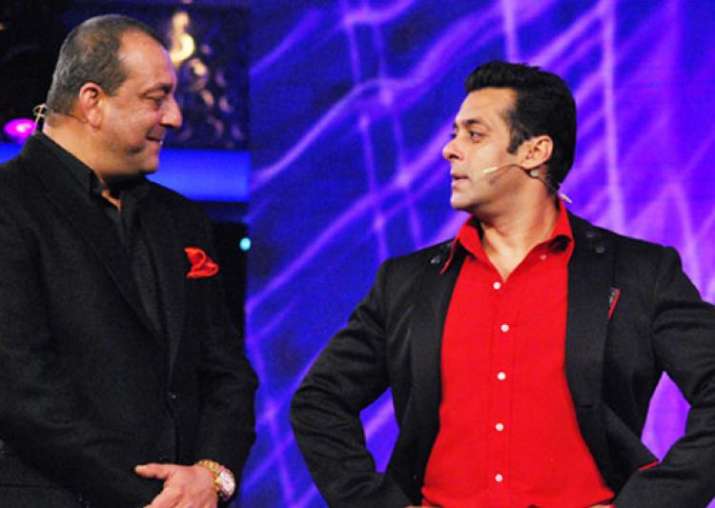 Though time and again Sanjay Dutt has asserted that there is no sourness between them, Salman has always kept shut on the matter.
Now, let us see if the meet up actually happens or this too passes off as yet another rumour.