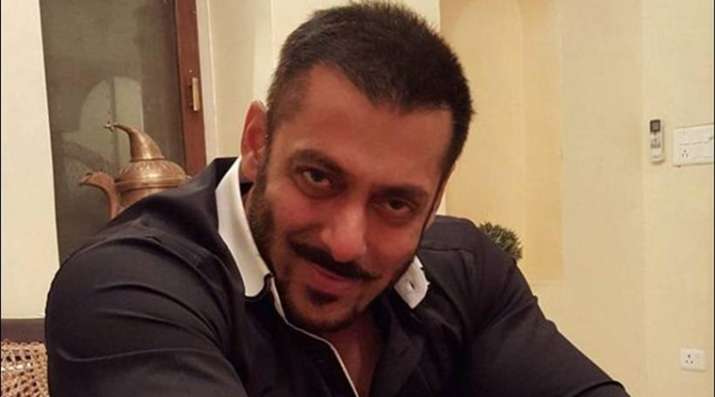 New Delhi: Superstar Salman Khan will now be seen in a Marathi film 'Chhatrapati Shivaji'. The 50 year old star confirmed the news at a press meet held yesterday to celebrate the success of his latest release 'Sultan'. The movie is produced by Riteish Deshmukh.
Speaking about his role, Salman said, "I am doing a Marathi film '...Shivaji' with Riteish Deshmukh. It's a good five to six days of shoot and Riteish is producing the film," Salman told reporters in a group interview.
"I forced myself into the movie and to know what I am doing in the film, you will have to watch it," he added.
Salman who is currently basking in the immense success of 'Sultan' also added that he is quite excited for the movie.
Riteish along with his actress wife's production banner Mumbai Film Company will be producing the film.
When asked will his mother Salma Khan help him to learn Marathi, Salman said: "No, I think the dialogue writer and Riteish will help me out because my mother's Marathi is a mix of Marathi, Hindi and English."
To be directed by Ravi Jadhav, "Chhatrapati Shivaji" will see Riteish portraying the iconic Maratha warrior Chhatrapati Shivaji in the film.