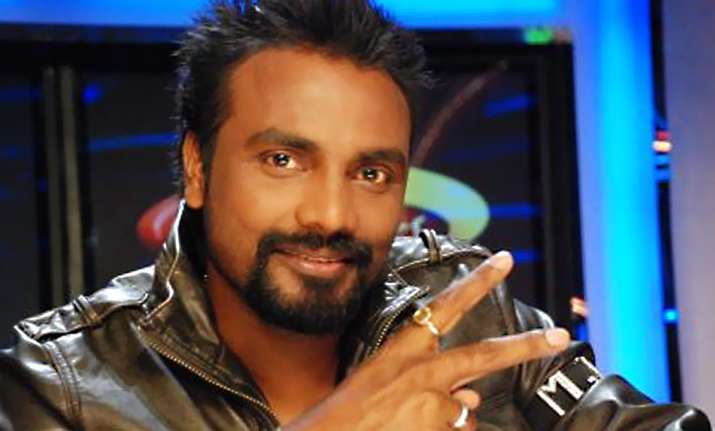 Choreographer Remo D'Souza, who has worked with superstar Salman Khan in various songs, has stated that the actor is a quick learner and he doesn't believe in rehearsals. He added that the superstar hardly takes 15 minutes to understand his steps and learns them just few minutes before the shoot. Remo has worked with the actor in films like Lucky: No Time for Love, Marigold, London Dreams and Bajrangi Bhaijaan.
"Salman comes on set and does his rehearsals then and there with everyone. At a maximum, he takes 15 minutes to understand the steps. He is a very fast learner," Remo told IANS.
Talking about the Dabangg star, Remo said: "I have worked with Salman a lot of times and have choreographed him earlier also. He doesn't do rehearsals, he never comes for that. He is the only actor, who has never opened the door for rehearsals.
"I never compromise with my work. In the Selfie song for Bajrangi Bhaijaan, I wanted one phrase in one take. So, I said to him, 'Sir, I want it in one take'. He said, 'Why? Can't we do it in cuts?' I said, 'No sir, it will look good in one take.' Then he agreed and did well'."
Remo also choreographed Salman for the Radio song in Kabir Khan's directorial venture Tubelight, which released today.
"I didn't have to make him dance much in the Radio song as his character was such. He is a Tubelight in the film, so suddenly if he starts dancing like a professional, it would look funny. So, I had to do something by looking at his character and that everybody can follow. That's how that Radio step happened," Remo said.
Remo will soon be seen as Super Judge on Dance + Season 3. The show will be started from July 1.
(With IANS Inputs)