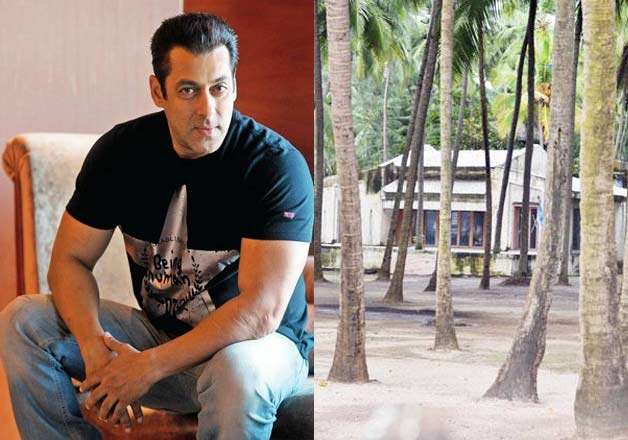 Luck is in favour of Bollywood superstar Salman Khan these days not just professionally but on personal front as well. While every movie he does is entering the coveted 100 crore club these days, his personal problems too are coming to ease now.
The 'Bajrangi Bhaijaan' actor recently got acquitted in two 18-years old chinkara poaching cases. Indeed, it is a huge relied for Salman.
After all this chaos and hectic schedule, looks like now the actor has planned to get himself a soulful gift.
Salman Khan, whose current residence Galaxy apartment is a hotspot for media, is said to be building a new bungalow for himself for his 51st birthday.
Reportedly, this beach mansion will be located in Gorai and will feature everything one could dream of.
This luxurious bungalow will be constructed on a 100 acre property. Though the construction is yet to begin, the place is covered by palm trees and already looks serene.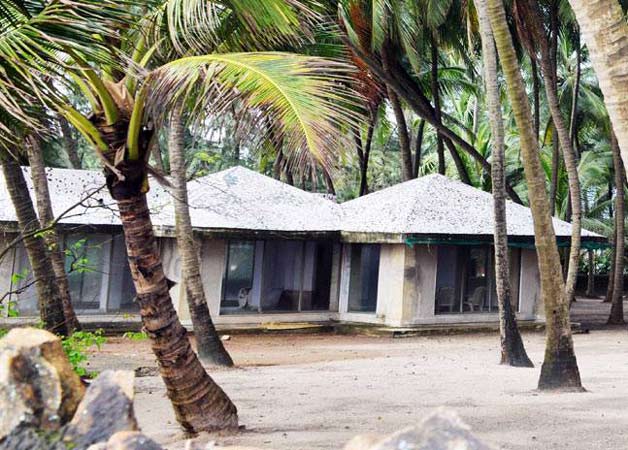 According to the media reports, this bungalow will be a two-storeyed, 5BHK bungalow and will be sea-facing. It is also reported that Salman's this mansion will have a swimming pool, gymnasium and a viewing theatre.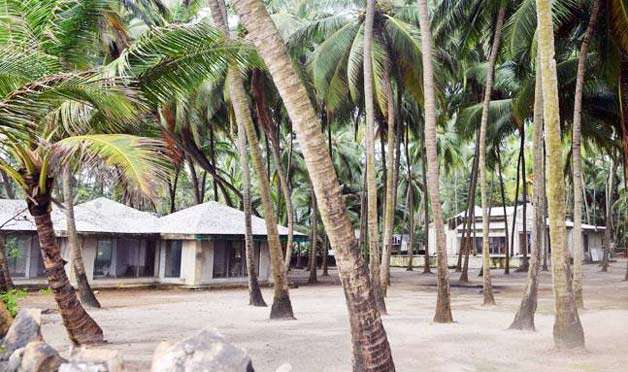 In fact, this bungalow will also reportedly have a dirt biking arena behind the house.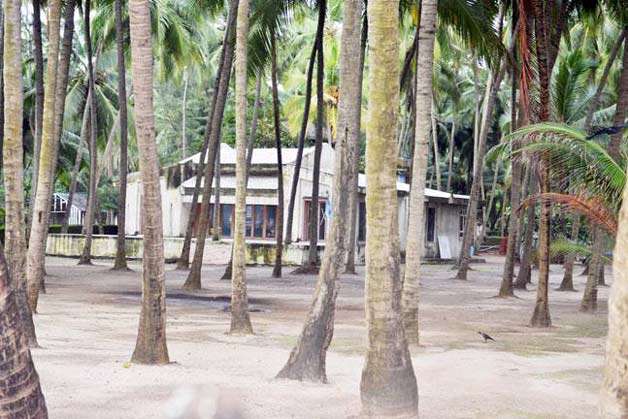 If the media reports are to be believed, the construction of this mansion will be completed by December this year and Salman will be hosting his 51st birthday party here itself.