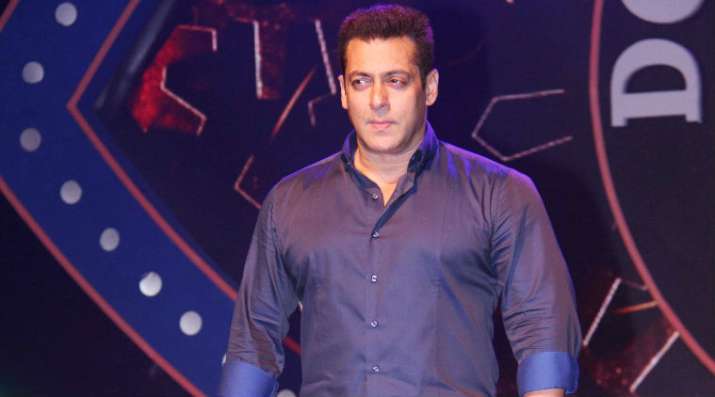 Superstar Salman Khan who has been loved as the host of the reality TV show 'Bigg Boss' might have not been a favourite among the inmates. A few days ago, Bigg Boss 5 contestant Akashdeep Saigal accused Salman of destroying his career and now another inmate has said some vicious things about the 50-year-old star.
Hairstylist Sapna Bhavnani in an interview to a leading daily had some scathing remarks for Salman. Sapna, who participated in the sixth season of Bigg Boss, said that Salman misuses people.
"This man really misuses people and I don't' have to give him importance… especially in my book,"
said Sapna.
Sapna's memoir is named 'Chapter One'.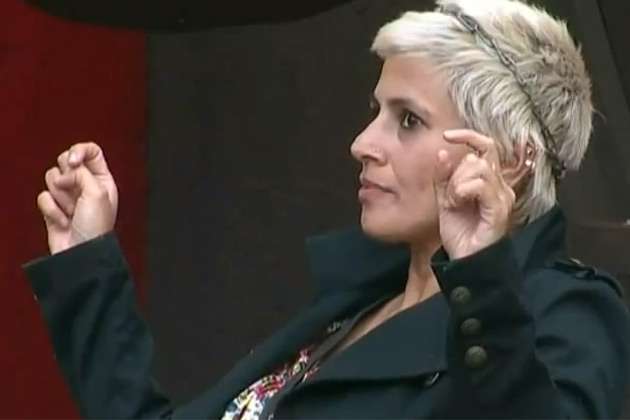 Speaking about how her criticism for Salman invited threats for her, Sapna said,
"Actually a lot of people told me, I was warned that you shouldn't talk about him like that because you could get killed, and I was like, 'what!' I had heard rumours, but I have been channelling this 'no fear' thing for the past four years and I am not going to let a monkey scare me. I have been through a gang rape, I know what it feels like, I am a surviving member... there is nothing worse you can do to me really."
The star hair stylist did not have good things to say about her Bigg Boss experience too. She said that the show insults people. When asked why did she participate she said,
"I had just come back from Europe and they were harassing me like, 'please come on the show.' So I asked my mom that these 'people have been after my life to be on the show, what should I do'? My mom looked at me and she was like, 'you know, Sapna, women like you would never be represented on Indian TV. It's very important that you go on the show… you need to show the people of India that there are women like you in this country, women who have a voice, women who can't be bought by money, women who can't be bought by fame'. She made sense, I went, my point was taken, my job was done."