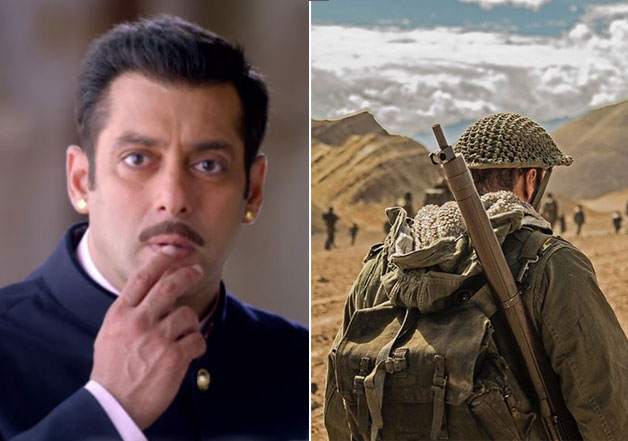 Salman Khan's upcoming project 'Tubelight' has a lot of curiosity around it, and the first look of the movie, which was released a few days ago, has only added to the overall excitement.
People have a lot of expectations from the movie since it is coming from the hit director-actor jodi Kabir Khan and Salman Khan, who have swayed with 'Bajrangi Bhaijaan' and 'Ek Tha Tiger'.
There is not much information available about the movie apart from the fact that it is set against the backdrop of the Indo-China war. An entertainment portal has published a report about the plot of the movie but believe us it will only disappoint you.
The report says that Salman Khan's 'Tubelight' isn't an original script but a remake of the 2015 Hollywood film Little Boy.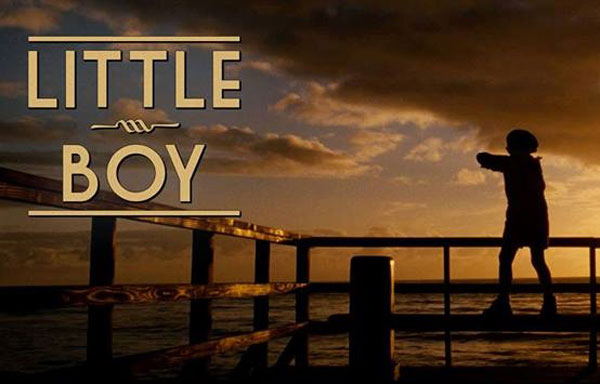 Reportedly, the only difference between the two is that Little Boy had a track between a father and son while Tubelight has the same plot between two brothers – Salman and Sohail.
The new A-Team: Arijit finally gets a chance to sing for Salman in 'Tubelight'
The movie will reportedly see Salman facing a lot of issues because of his slow picking exactly like the Hollywood flick 'Little Boy' showed where Pepper (Jakob Salvati) – the little boy gets ruthlessly mocked by his classmates because of his small stature.
Further, the report explains the role of Sohail Khan. He, reportedly, plays Salman's brother who goes missing in action during a war whereas Zhu Zhu comes as this constant romantic interruption.
The plot revolves around Salman's mission to get back his brother fighting against all odds.
The story, undoubtedly, sounds interesting but knowing that it is inspired from a Hollywood flick might lessen the interest of the movie goers.
What are your thoughts on 'Tubelight'?