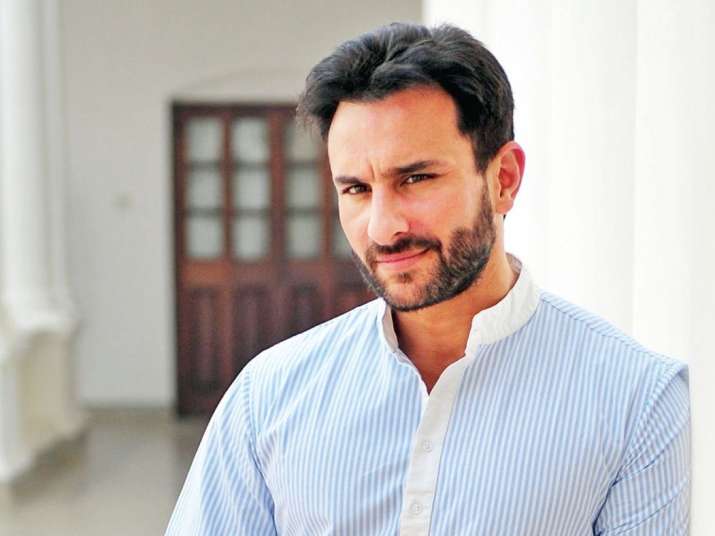 Actor Saif Ali Khan, who will be hosting the glittering ceremony of IIFA, has said that the only advice he wants to give to his daughter Sara Ali Khan is to read scripts properly. The actor is very excited about Sara's debut. The 24-year-old star kid will be making her Bollywood debut opposite actor Sushant Singh Rajput with Abhishek Kapoor's Kedarnath.
Asked what advice he would give to Sara, Saif said, "I would say read a script properly... that's always good. I think Sara is a very bright girl... She is well educated and has got a nice mind.
"She has a lot of well-wishers around her... from her mother (actress Amrita Singh) to me, Karan Johar to everybody. She can seek advice from anybody. I am very happy that she is doing something she is passionate about and it's a beautiful job."
It was earlier reported the 46-year-old Bollywood star was concerned about her becoming an actress but Saif said his comments were twisted.
"It's annoying when you give a nice interview and people pick up one line and talk about it, it's irritating. I support my daughter and I love her. I think her choice is great.
"Of course, she is an actress and she comes from a family of artistes. I am still a little concerned for her as it's an unsure profession. I love her so I worry for her." Saif was speaking at IIFA press conference in Mumbai. Filmmaker Karan Johar, who also graced the event said that Saif's concerns for Sara are justified.
(With PTI Inputs)