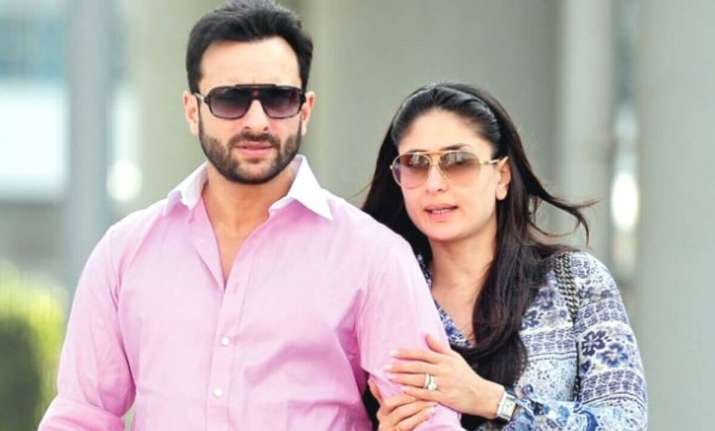 Kareena Kapoor Khan has been at the centre of attention ever since the news of her having a baby with hubby Saif Ali Khan broke out.
Lately, everybody, whether from the industry or not, got excited for Bebo and Chhote Nawab and various rumours started pouring in.
Reports suggested that the couple will welcome their child in London and has decided to call him/her 'Saifeena'.
Moreover, there was a speculation that they went on to determine the gender of their unborn child.
However, neither Kareena nor Saif responded to such talks, till yet.
Now, a month before the child is to be born, Saif has broken his silence.
Shunning aside all the rumours, he soon to be Papa said, "To quell all the rumours, I want to let everyone know that we have not yet had our child and we still don't know the sex of the child. We will not be having our child in London and the name of the child will definitely not be called Saifeena."
Well, that statement is ought to put an end to the all speculative reports regarding Saifeena's first child.