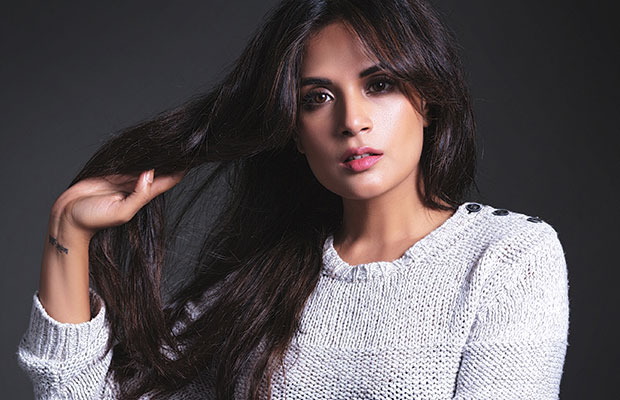 Bollywood actress Richa Chadha, who was last seen in 3 Storeys has started preparations for her upcoming film Section 375, a courtroom drama. Richa, who will be playing a lawyer in the movie will also attend some hearings. Akshaye Khanna will play a titular role in the film
"I admire lawyers like Gloria Allred and Karuna Nandy who stand up for what they believe in and fight the right good fight with facts, not emotions. I will make sure I study every aspect of the theme in this film and give it my best. Attending hearings will happen soon too," Richa said in a statement.
Meanwhile, Richa reprised her role of Bholi Punjaban in Fukrey Returns, which turned out to be a massive box office success. Now there are reports that the actress will do a biopic on Shakeela, a Malayalam actress who appeared in several adult films. The movie helmed by Indrajit Lankesh will go on floors by the end of April or May.
"The film is the story of Shakeela, one of the most famous actors from Malayalam cinema from the 90s who rose to a spectacular amount of fame. Her fans were spread across Asia and she earned fanfare as a woman which back then was unheard of. The film's script was exciting and is a great story to tell and the story will make for a great watch for the audience. The preparations will begin soon and the film should be going on floors in end of April or May,'' said her spokesperson.
(With IANS inputs)