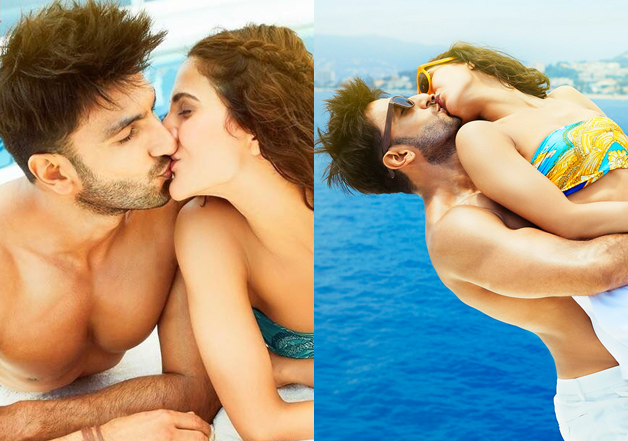 The December 9 release of Bollywood 'Befikre' starring Ranveer Singh and Vaani Kapoor has been in news primarily for one reason - kissing. If the kissing posters of the stars were not enough, the first song 'Labon Ka Karobaar' featured number of couples kissing. But it seems that all this kissing, has enabled the movie to run into troubles with Central Board of Film Certification.
Media reports have it that the board is anticipating trouble over the number of kisses in the movie. The song 'Labon Ka Karobaar' is said to have raised a lot of eyebrows.
Sources close to the development told a leading daily that the board is anxious over the number of kisses.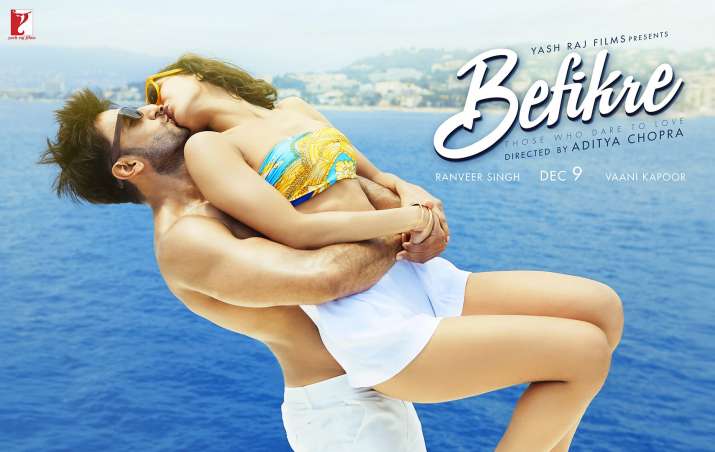 It is also being said that how so many kisses could be given a green flag when it was reported that the board had problems with two lip locks in 'Tamasha'. It was said that the board insisted in deducting the time of liplocks between Ranbir Kapoor and Deepika Padukone. Not only this, the board has apparently objected to the length of the kiss in Daniel Craig's 'Spectre', which earned the body the title of 'Sanskaari board'.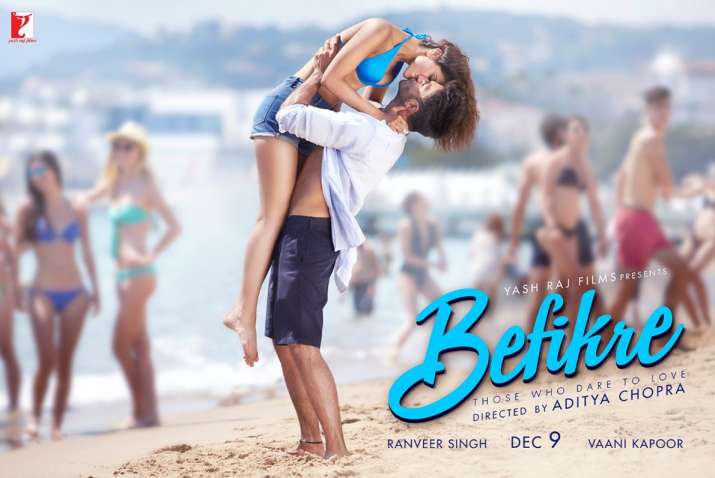 Amidst all these reports of kisses being posing a problem with the CBFC, the body's chief Pahlaj Nihalani told a leading daily that the song 'Labon Ka Karobar' was released on the Internet beyond his jurisdiction. Speaking about the kisses in the movie, Mr Nihalani said that the movie is set in city of Paris which is quite open in terms of public display of affection. However, he added that they will definitely look into the movie's content.
"However as I said, we will look at the film and its content when it comes to us," Pahlaj Nihalani was quoted by a daily.
'Befikre' is directed by YRF head-honcho Aditya Chopra.