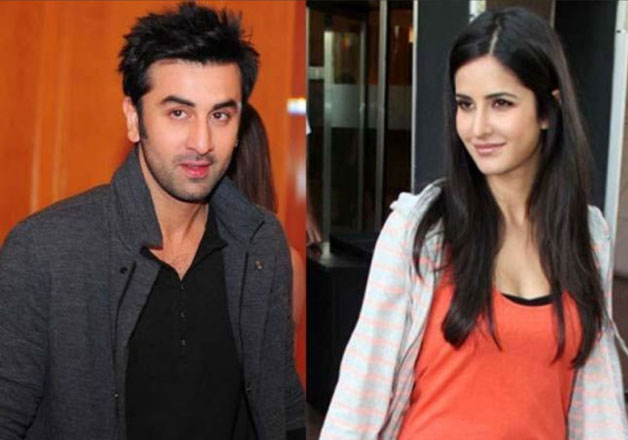 Actors Ranbir Kapoor and Katrina Kaif, who ended their love relationship earlier this year, seem to have buried the hatchet and decided to promote their upcoming movie Jagga Jasoos together. And this change of heart has, reporterdly, come after the interference of movie producers.
Ranbir and Katrina were a couple when they begin shooting for the Anurag Basu directorial but even before the film got wrapped up the two parted ways.
'Jagga Jasoos', which had already suffered numerous delays and received negative reviews from the audiences, got further affected from their break-up. The bitterness between the two got so intense that they avoided each other on the sets and even refused to rehearse together.
Not 'Bebo', Alia or Deepika; Rohit Shetty has chosen this actress as female lead for Golmaal 4
But, now it seems all that will have a happy ending. And the credit for that goes to Disney UTV.
The production house has, reportedly, given strong orders to Ranbir and Katrina to keep their personal issues aside and work together for the betterment of the film. The two actors have been asked to co-operate with the team and go for city tours and attend the movie promotions together.
Katrina and Ranbir have given their consent for this after having a meeting in their office, said the media reports.
So here's an opportunity for the fans of Katrina and Ranbir to see them together again, at least for the move promotions.
Jagga Jasoos is slated to hit the theatres on April 07, 2017.