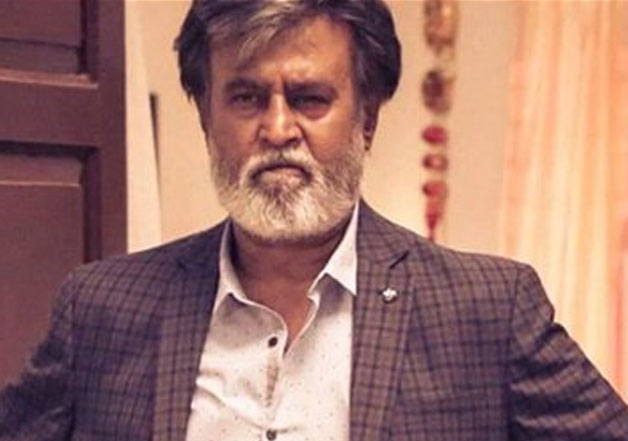 There have been very few instances when the title 'superstar' has not preceded Rajinikanth. Adjectives like invincible describe him best and his latest release 'Kabali' is a testimony of how much his fans are crazy for him. The movie is breaking and setting unattainable box office records at the same time.
Despite all the fandom that engulfs Rajinikanth, a veteran actor feels that he is not a superstar. For Nana Patekar, the biggest superstar in film industry is the film itself. While speaking to a leading daily, Nana replied when quizzed about the stardom of Rajinikanth,
"Film is the biggest superstar. If your story is good and executed well then, even if actors are new, the film will do well. As far as stars are concerned, the film will run for two or three days but later on if the film is not good enough, it will not run irrespective of who the star of the film is."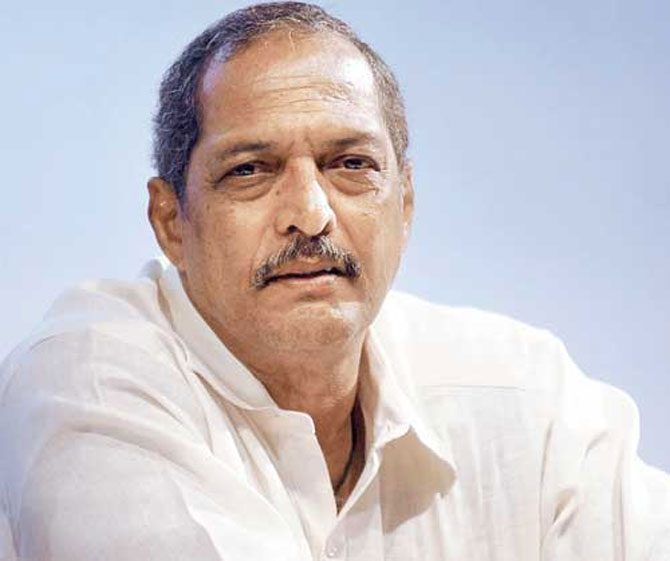 Nana with such a statement has pointed out that the success of a movie doesn't solely ride on the star. There are many factors which contribute towards a success.
However, in case of 'Kabali' a large chunk of success is because of Rajinikanth. It was his star power which attracted viewers to the theatres. Fans thronged to the halls as early as 4 A.M to catch the first day first show.
It was this craze among fans that 'Kabali' earned over Rs 200 crores worldwide in just 5 days.
Nana, in the interview, credited the writers for bringing a new wave to the industry. Nana said,
"Writers are given more importance today. Salim-Javed gave writers a good status in our industry. A film is only as good as its story. If the story is not good, the film will not be good as well. The story should good look on paper. If the story is not good, no big star can save it. It will run only for one or two days. That's it. A star can bring the audience to theatres only for two days but not more."