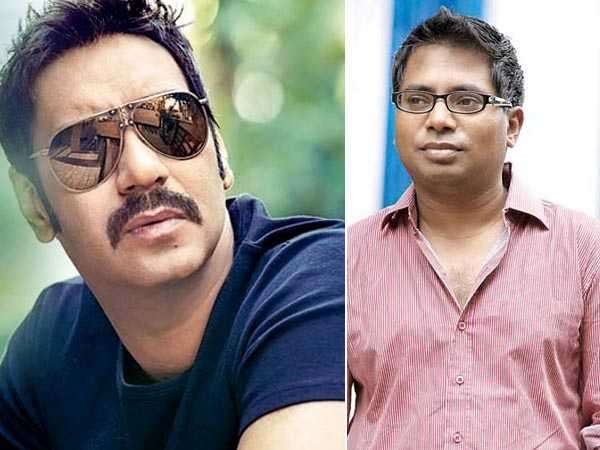 The Ajay Devn starrer Raid has hit the cinema halls today. The fil, is set against the backdrop of the 1980s and features the actor as an income tax officer hailing from Uttar Pradesh. Now, director Raj Kumar Gupta, who has returned with Raid after 2013, says the trick to work with big stars, such as
."You have to be very well prepared and know the script. You should be on the same page (with the actor) as far as the script is concerned. Working with Ajay was a lot of fun." 
Raj Kumar also said that long gap between films was heartbreaking. Post his Vidya Balan and Emraan Hashmi starrer "Ghanchakkar", Gupta was supposed to make a film with Kareena Kapoor Khan, produce one with John Abraham and reportedly team up even with Sidharth Malhotra. 
The projects, however, did not take off, something which bothered Gupta, who has directed acclaimed movies like "Aamir", "No One Killed Jessica". 
"It becomes frustrating after a point. There's no other alternative but to keep working towards it. It is heartbreaking when a film you've invested in doesn't materialise. The only way is to get up and say 'let's move on,'" Gupta told PTI. 
"Even if you're heartbroken because you've invested so much energy, time, blood and sweat on an idea of a script which didn't take off, nobody will come and motivate you. You've to be there for yourself," he adds. 
The director explains, even when projects are falling off, it isn't that a filmmaker is sitting idle. He is usually busy trying to set the film up. 
"You are constantly doing something, working on a script, trying to make it happen. You do feel 'I hope things moved faster' and this ('Raid') has happened and I'm happy." 
 (With PTI Inputs)