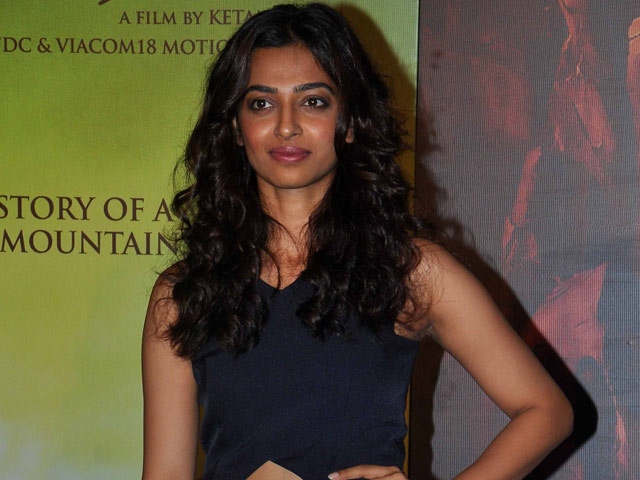 Actress Radhika Apte whose upcoming movie 'Parched' is awaiting release on September23, recently opened by her casting couch experience in Bollywood. During her conversation to a leading entertainment portal, Radhika recalled her experience.
The actress, however, did not reveal this important but awful incident at one go. When the interviewer asked Radhika is she ever faced any such incident, she said that she keeps hearing these stories for other contemporaries, but she never faced it. She then revealed that once an actor in South called her to her room and started getting flirtatious. Radhika said that she was rude to him.
On going further down the memory lane, Radhika recalled another incident when she was told to sleep with someone to get role in a Bollywood movie. Radhika said that when she was asked to do such an outrageous thing, the first thought that the person was joking. But when he confirmed to him that this is not a joke, Radhika told him, 'Go to hell'.
Casting couch has been an integral part of film industry and lately many stars have opened up about their horrific experiences. Last year actor Ranveer Singh revealed how he faced casting couch during his struggling days. Ranveer had said that he was told to be 'open to take and touch' and when he said 'No', the one who offered this to him behaved heartbroken like a jilted lover.
Actress Tisca Chopra too had opened up about how a filmmaker asked her to come to his room. To escape the situation, Tisca asked the receptionist of the hotel to direct all calls for her to the filmmaker's room which at the end made him lose his 'desire'.