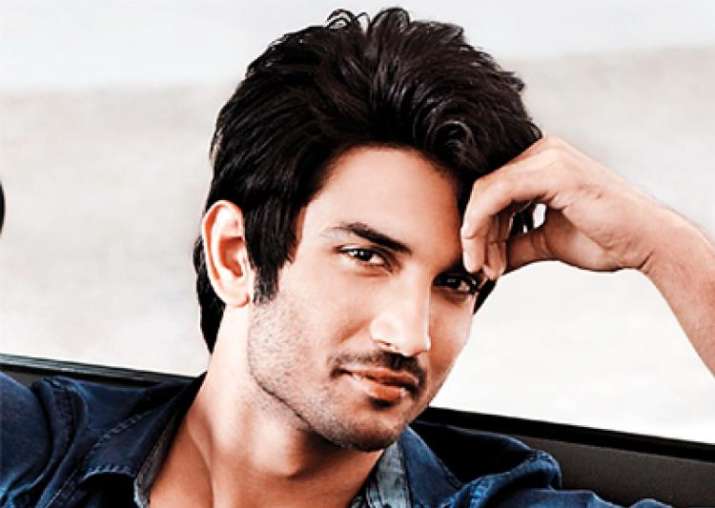 Dinesh Vijjan's directional venture Raabta may not have lived up to its expectations but, its lead actor Sushant Singh Rajput says he is not afraid of a film's failure."No, failure of a film doesn't scare me. But I am aware it has repercussion. It doesn't scare me because I started (acting) when I quit Delhi College of Engineering and I was doing theatre... I was staying with six guys in a single room...," Sushant told IANS.
"I used to get Rs 250 per play that I used to do... I used to dance in the background and I used to be so excited... I still am with all the acknowledgement and money... I can match that," he added.
The "M.S. Dhoni: The Untold Story" star said: "When I was doing theate or TV, I was thinking that 'Okay, I have to slog right now because one day I will be successful'. I was successful then... Be it theatre, TV or films I don't care... As long as I act." Sushant's latest release "Raabta" is directed by Dinesh Vijan. The film also stars Kriti Sanon. The movie is based on the theme of reincarnation. 
Recently he also said that he is not "dumb" to get affected by stardom but at the same time he is also not willing to let the opinion of other people influence his decisions. 
"After 'M S Dhoni...' people started saying I turned arrogant but people see things the way they want to. I am not bothered by what others feel about me... I know how I am and how I want to be," Sushant told PTI.  "Dumb people get affected by stardom. I would like to believe that anybody who is slightly intelligent will understand that apart from the actor, there are so many other parameters deciding the success of a film and making an actor a star.
(With IANS Inputs)