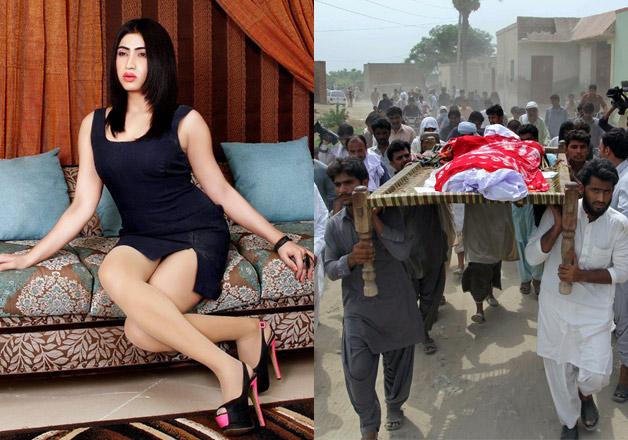 New Delhi: The showbiz industry across India-Pakistan border wsa taken a back Saturday when Pakistani model Qandeel Baloch was killed by her brother.
Qandeel's brother Waseem had strangled her to death as he didn't approve of her being in the glam industry.
He later confessed saying, "She wasn't aware I was killing her. I gave her a tablet and then strangled her." Waseem also mentioned that he did this as he felt Qandeel had brought "dishonour to the Baloch name".
Qandeel's body was found in her Multan house, where she had gone to celebrate Eid. Her body had turned a little blue due to asphyxiation.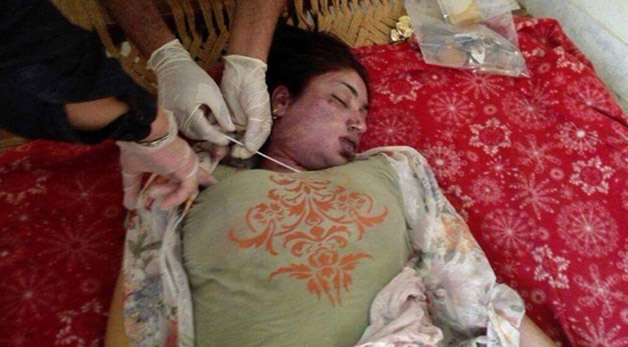 While Waseem has been arrested lately, Qandeel was laid to rest in her ancestral village Shah Saddardin in Dera Ghazi Khan district.
A large gathering was spotted at her funeral including Qandeel's brothers and two married sisters.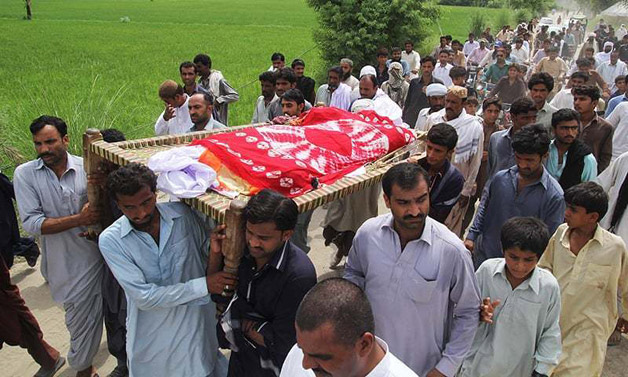 Reportedly, Qandeel was applied henna to her hands and feet as per local tradition. Her mother repeatedly kissed her hands before Qandeel was laid to rest.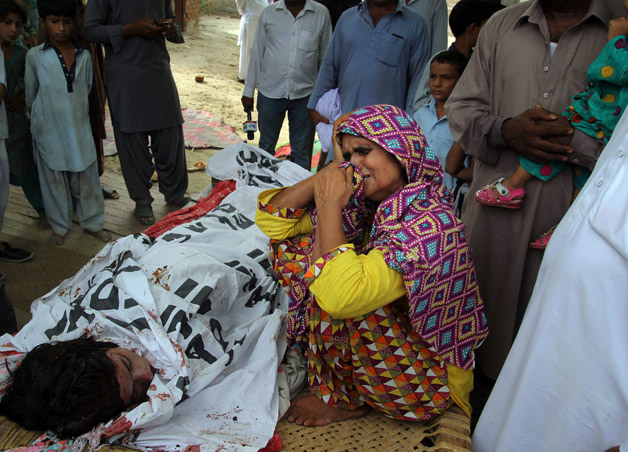 The family is said to be in a state of shock over the loss.
Qandeel Baloch had rose to fame due to her raunchy clips and messages on social media, which apparently turned out to be the reason for her murder.