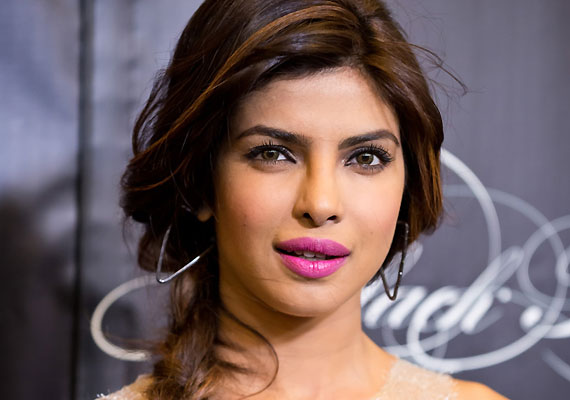 Bollywood actress Priyanka Chopra is making it big with the American series 'Quantico'. She was seen playing the role of FBI agent Alex Parrish and won a lot of appreciation.
However, Chopra has confessed that she found it really weird to audition for the role.
Priyanka said that it was the first time she experienced the audition pressures.
"When I picked 'Quantico' as a script, I had to meet them and they had to meet me and I had to do a reading. I had never been in a stare-out room with seven people sitting there and had to perform. It was such a weird thing for an actor to do", Priyanka said.
The actress also revealed that she was quite nervous before the auditions and did the cliché trick to prepare herself.
PeeCee said that she went to the bathroom, calmed herself, and said 'You've done 50 movies. What's wrong with you?'.
Well, this technique indeed did wonders for Priyanka Chopra, who gave her best shot and bagged the role of Alex Parrish.
After winning the hearts in first season, Priyanka Chopra aka Alex Parrish is now back with the season of the Americal thriller.
'Quantico 2' will be premiered tonight in India on Star World and Star World HD from Monday.