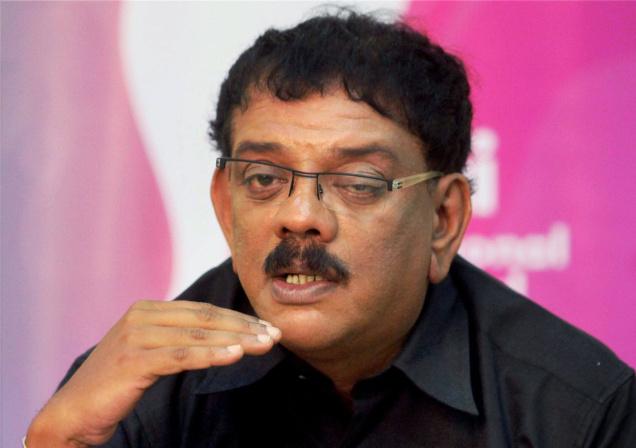 Filmmaker Priyadarshan, who headed the feature film jury for this year's National Film Awards, recently said it had done "total justice" in selecting the winners. 
Priyadarshan was criticised over the selection of Akshay Kumar as the year's best actor for his role in the film "Rustom". 
Speaking at the National Film Awards ceremony, Priyadarshan said appreciation of cinema was "subjective" but the jury's decision should be respected. 
"India is the country which makes the maximum number of movies. Cinema is one of our religions. ...It was a tough job to do the filtration," he said in his speech at the awards ceremony. 
Read Also: President Mukherjee presents National Film Awards
The filmmaker said around 344 films had been submitted for consideration and were filtered by five juries in a process that took two months. 
"I promise you all, we have done our best. Appreciation of cinema is always subjective: my film may not be good for you, your film may not be good for me. But when it comes to a jury, its decision is final and it has to be appreciated, I believe," he said. 
The director, who was slammed for ignoring films such as "Aligarh", the story of a homosexual professor, said the jury focused on stories that projected Indian culture and its

beliefs. 
"We have done total justice and the jury gave importance to the films which had social issues, projected our culture and beliefs and how India was projected -- that's the major way we looked at the job while analysing the movies," he said. 
(With PTI Inputs)