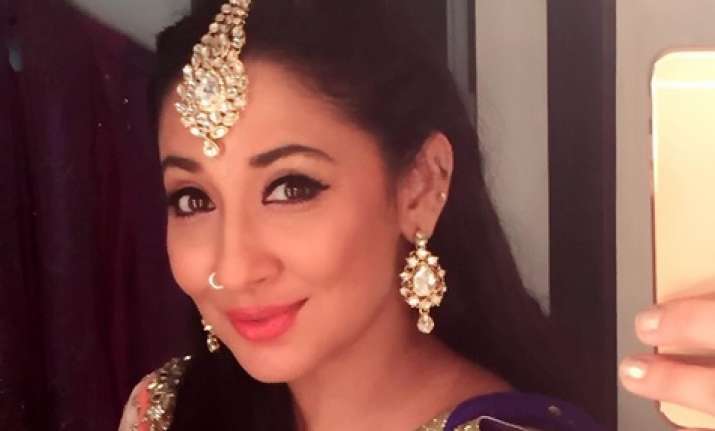 The popular face of Indian television Shruti Ulfat has got into legal troubles for posing with a cobra in a video, and posting the same in social media. Along with Shruti, Pearl Puri and two producers - Utkarsh Bali and Nitin Solanki were arrested by Mumbai forest range on Wednesday.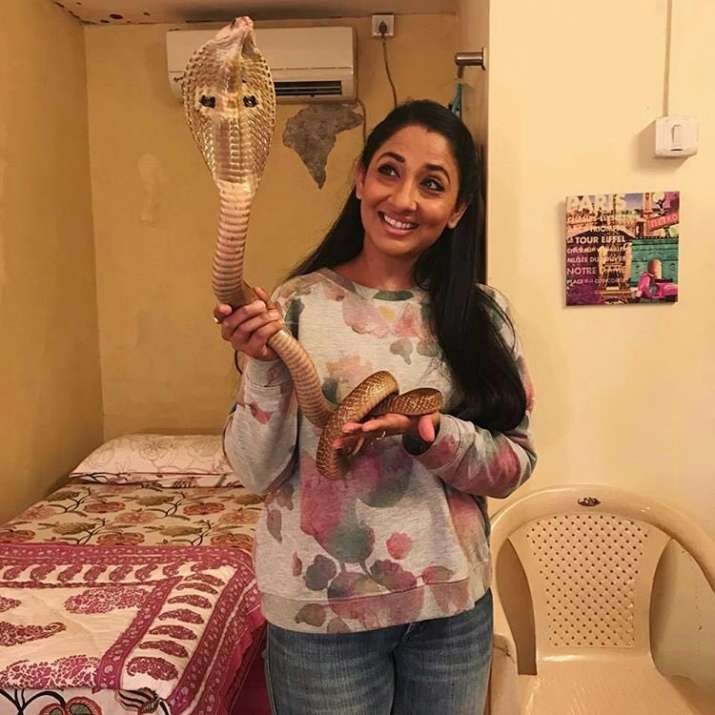 Popular TV actress jailed for posing with 'beautiful Indian snake', see video
The cobra is a protected species under Schedule II of Wildlife Act, according to Forest Department.
"The four persons were arrested on Wednesday afternoon and will be produced in court on Thursday," said Santosh Kank, range forest officer, Mumbai division. "
Here check out the video.
Ths is d video that got Shruti Ulfat in trouble nd angered animal activists who complained 2 forest dept @PAWSMumbai @RAWW_TWEETS @dna pic.twitter.com/FBdAwfTXFU

— Virat A Singh (@singhvirat246) February 8, 2017
They will be kept at the Thane forest range till they are produced on Thursday,'' Kank added.
Reportedly, the video was part of a promotion for Shruti's  daily soap "Naagarjuna". Apparently, when the video became viral, several animal activists lodged complain. After receiving complaints Kank said that they questioned Shruti and the production team to which they replied that it it was just special effects and not a live snake.
 "We downloaded the video from social media and then sent it to the Kalina forensic lab to ascertain if the video was indeed special effects. However on January 17, we received a report that stated that the snake was real and based on this we sent the actress a notice and filed a Primary Offence Report (POR) and asked her to be present for an enquiry," Kank said.
The two actresses along with two production managers came for enquiry on Wednesday and after admitting that they used a live cobra, were taken to court that ordered one day of forest custody.
The forest officer informed that they have been booked under Section 9, 39, 48 (a) and 51 of the Wildlife Protection Act. "We are now investigating who caught and provided the cobra and what happened to it as it amounts to hunting and capturing a protected species and once we get information even those will be booked," he said.
 Well, we need to see how this case turns out.