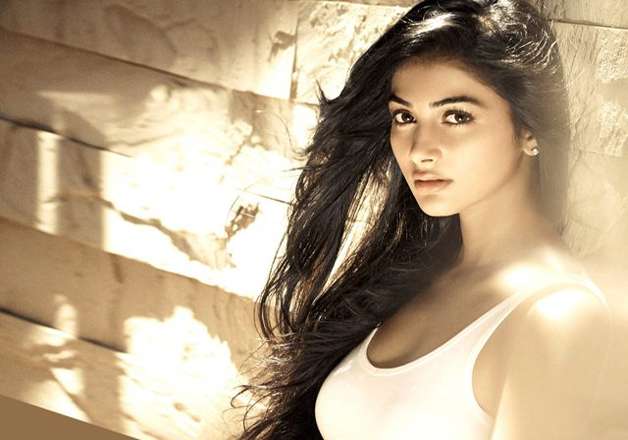 New Delhi: Bollywood Diva Pooja Hedge who is going to debut opposite dancing stud Hritik Roshan never ever imagined herself to do Mohenjo Daro because in her school times, she found that topic too boring. 
 
Pooja in a promotional event said, "I'd read the chapter on Mohenjo Daro in school and was so bored. I never imagined I will do a film based or set in that era. The younger generation is picking up history books again and are interested to know things."
 
"This film is Ashutosh Gowariker's version of Mohenjo Daro. I think it will generate curiosity among the audience about the story and the era," said Pooja. 
 
Hritik describing his first meeting with Pooja said, "The first time I met Pooja was during a photo-shoot where we both had to look into each other's eyes. We had to romance. I was taken aback. The kind of courage and purity she has got on screen struck me. She is a special and rare talent. I am sure she will go a long way."
 
Even in the event she gave a heartfelt thanks to Hritik and Ashutosh for the oportunity she got to work in such a wonderful movie by saying, "There are lot of girls who had a great debut. But who had Hrithik Roshan? Thank you so much. Hrithik has been a very gracious person. He has been very encouraging. He was my friend whenever I needed help."
 
We hope that the movie will take audience back in the golden era of Mohenjo Daro and make them fall in love with the sizzling on screen chemistry of Hritik and Pooja. 
 
The movie is all set to release on 12 August 2016.