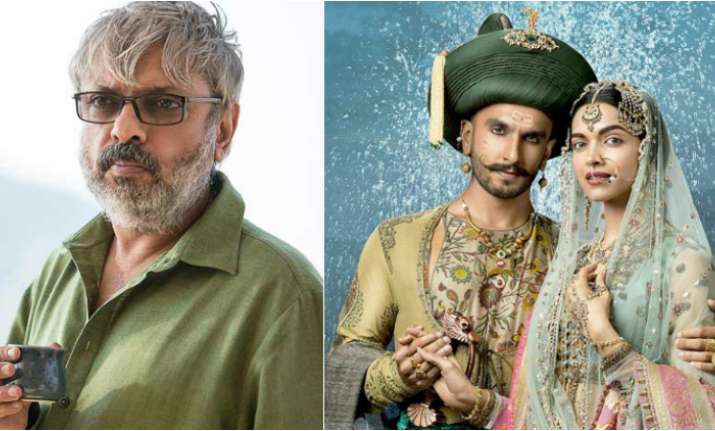 The Allahabad High Court has asked a petitioner, seeking a ban on the movie Padmavati, on the ground that it allegedly propagates the practice of Sati, to approach the Censor Board with his plea. A division bench of justices Vikram Nath and Abdul Moin yesterday refused to interfere in the matter. The petitioner Kamta Prasad Singhal had pleaded that under the Sati (Prevention) Act, the practice was banned and even its propagation was banned and made punishable.
Citing the said provision, the petitioner claimed that the movie shows women committing sati and therefore, should be banned. Declining to go into the merits of the matter, the bench said the petitioner has another forum where he could appeal for his grievance
Padmavati actors Shahid Kapoor and Ranveer Singh also came in support of Bhansali. And apart from the leading actors of the Padmavati, other celebs from the film industry also came forward to support Bhansali for his film.
Actor Arjun Kapoor took to his Twitter to express his respect for the Padmavati maker. Arjun tweeted, ''Yet again a man has to justify creativity because politics & propaganda creates an ugly environment. He's a fantastic filmmaker his vision must be trusted. I'm sure Rani Padmavati & her story will be depicted with respect by him & @RanveerOfficial @deepikapadukone @shahidkapoor".