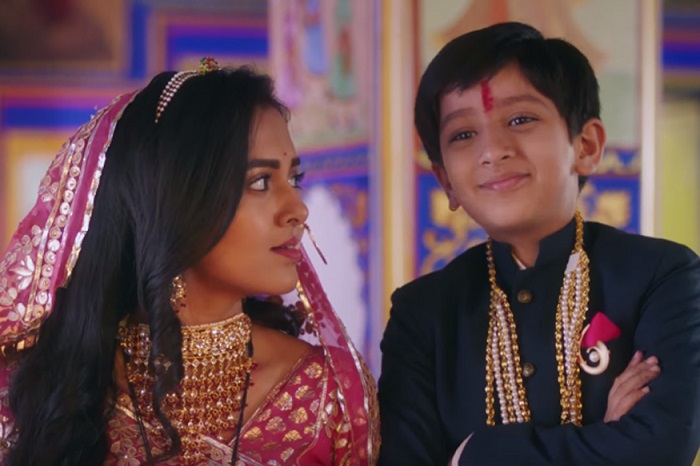 The controversial TV show Pehredaar Piya Ki abruptly came to an end after it was highly criticised by the viewers because of its regressive storyline. It came as a shock to cast and crew of the daily soap. Producer of the cringeworthy show, Sumeet Mittal revealed to a leading daily that one of the reasons behind this was social media. He added that people have the right of freedom of speech so they can't be irresponsible. He went on to elaborate that it was unfair to judge a show by its promo and people who criticised it were the ones who have not watched it.
In an interview to a leading daily, the producer revealed that after BCCC asked to change the time slot of the show, cast was sad. They had a meeting with the channel and discussed their issue and mutually concluded that it's better for the show to go off air than aired on the wrong time slot.
He also informed that the cast of the team knew that the show is going to end as they had discussions and the cast agreed that storyline of the show won't work in different timeslots.
Ever since Pehredaar Piya Ki was started, it was criticised for its regressive storyline where a 9-years-old gets married to a girl almost double of his age.
For more entertainment news and updates, follow our Facebook page