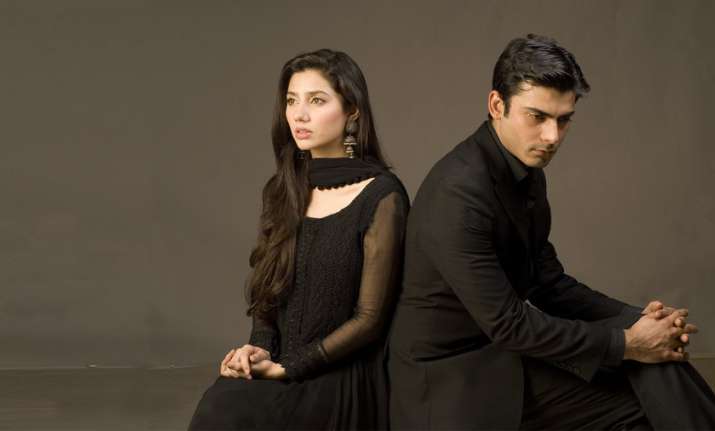 The Indian Motion Picture Producers Association on Thursday passed a resolution banning Pakistani artistes from the Hindi film industry. The resolution came a day after India confirmed that it launched surgical attacks across the LoC to eradicate terror pads. After the Uri attacks on the army base camp on September 18, tensions between India and Pakistan have escalated.
The president of the IMPPA, producer TP Aggarwal confirmed the ban in a statement. He said that the resolution was passed in the 87th annual general meeting. As per the new resolution no Pakistani will be hired by the producer members of the body forever.
"IMPPA in their 87th annual general meeting passed (a resolution that) no Pakistani will be hired by their producer members forever," Mr.TP Aggarwal said.
However, there is a difference of opinion as to how long this ban will be imposed. On one hand while, the president used the term 'forever', another member of the body Ashoke Pandit said that it is till normalcy returns.
Ashoke Pandit, said that the step is a homage to the martyrs of the Uri attack. He added that for IMPPA, nation comes first so no Pakistani Actors & technicians will be hired in India.
"It therefore felt its responsibility towards the nation and passed a resolution banning Pakistani Actors & technicians in India till normalcy returns. For IMPPA, nation comes first," said Ashoke.
The horrific Uri attacks left 19 soldiers of the Indian army dead. After the attack, India started speaking about Pakistan on the global forum calling for an isolation and declaration that it is a terrorist state. Not only this, the Indian army launched a 'surgical strike' on seven terror launch pads of PoK in an overnight operation.
After the Uri attacks, Raj Thackeray-led MNS has last week issued an ultimatum to Pakistani artistes and actors including Fawad Khan and Ali Zafar, to leave India by September 25 or else they would be "pushed out".
Also, apparently the popular Pakistani singer Rahat Fateh Ali Khan has been dropped from his upcoming film "Laali Ki Shaadi Mein Laddoo Deewana". Recently the concerts of Pakistani singers Shafqat Amanat Ali and Atif Aslam scheduled in Bengaluru and Gurgaon respectively were also cancelled.
While the district administration has "advised" the concert team Konceptentertainment to defer Atif's show, the organisers have said they had already decided to postpone the gig "indefinitely" after the attack at Uri in Kashmir. "Considering the sentiments of armed forces and soldiers at the frontier, the organisers are advised by the district administration of Gurgaon to defer the Atif Aslam concert," said Deputy Commissioner of Gurgaon, TL Satyaprakash in a statement.
Shafqat's concert was called off after the Vishwa Hindu Parishad (VHP) and the Bajrang Dal on Wednesday wrote a letter to the Bangalore Police asking it not to allow Pakistani singer Shafqat Amanat Ali to perform on September 30.
(With PTI Inputs)