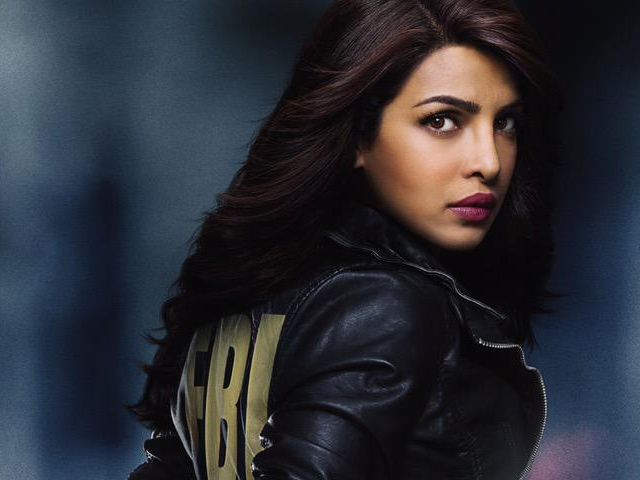 Priyanka Chopra recently bagged her second People's Choice Award for her portrayal of Aelx Parrish in American TV thriller series "Quantico". However, now things seem to have been changed as Quantico's second season is not doing very well, according to The Cancel Bear's TV by the numbers, a website that tracks TV ratings. 
Nonetheless, PeeCee's spokesperson said that all these are mere rumours. Moreover, this is not the first time that rumours of problems for "Quantico" have come up. In the past, it was reported that Piggy Chops had reduced her fee by almost half to keep the show going.
"A while back the Bear noted that Quantico's move to Monday nights would likely result in marginal rating gains at best. That didn't happen, and thus the show is getting a downgrade to a likely cancellation. In its fall run on Sundays, Quantico averaged a 0.76 rating in adults 18-49 with a lead-in (Secrets and Lies) that drew just about the same ratings," the website observed.
The website also said that due to poor ratings ABC may cancel the show entirely."Quantico probably won't move much higher than its current ratings this season. It is what it is at this point, and that's a show ABC should cut ties with at season's end," the website notes. 
Well, we really hope that "Quantico" keeps doing well and our Bollywood Diva Priyanka shines throughout. All the best girl!