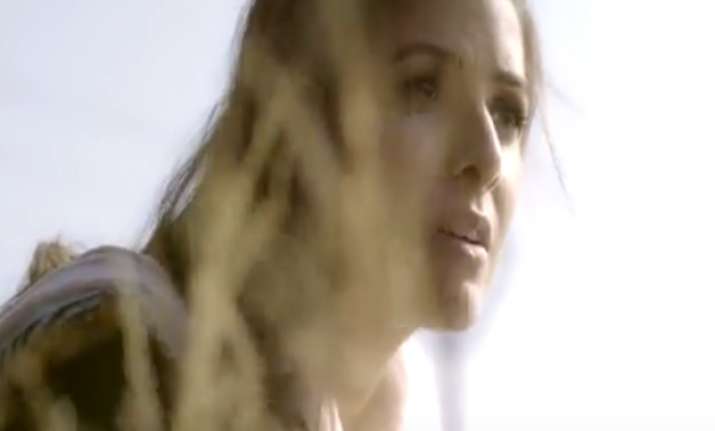 New Delhi: When conversations about films which took a U-turn unexpectedly will happen in the near future, 'The Road Trip', will definitely get a mention. Starring Nimrat Kaur and Tahir Raj Bhasin, this short film is a part of the 'Love Shots' series of Y-Films, the young wing of YRF Films.
The film starts on a very romantic note where we see a contemporary couple of Archie (Kaur) and Nikhil (Bhasin), in a conversation. The weird thing is that the conversation happens at the side of the highway and we see a car emanating smoke from it.
Nimrat Kaur, as she always does, looks convincing and TahirRaj Bhasin as loving husband will make you smile.  
Directed by Ankur Tiwari, the seven minute long video will keep you glued till the end. What's more is going beyond the romance, the movie has a really strong message.
Watch the video right here: