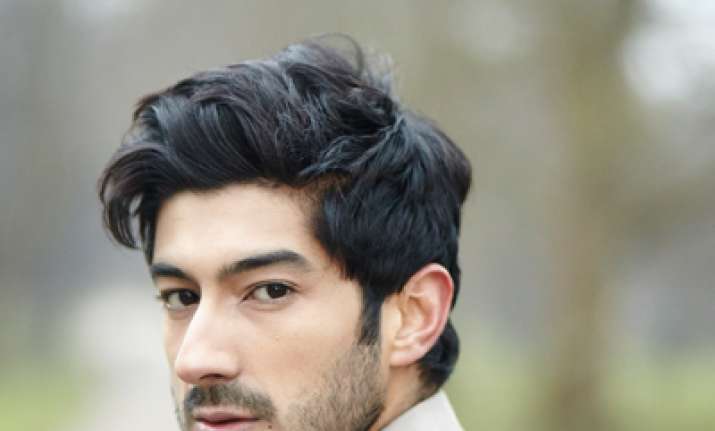 Actor Mohit Marwah, who made his Bollywood debut with Fugly which was produced by Akshay Kumar, will be seen in his next Raagdesh. Mohit's film is going to clash with Arjun Kapoor's Mubarakan at the box office on July 28.
Talking about this clash Mohit said that it would be exciting to collaborate with cousins and he said that competition doesn't exist when it comes to family. 
Mohit further said that he would love to join forces with his star cousins. Asked about his plans to work with cousins Sonam Kapoor and Arjun, Mohit said, "It will be a very exciting collaboration if it happens... whenever it happens. If something interesting comes, we must explore. It's also an exciting thought to collaborate with people you know... be it your friends or family." 
Talking about Raagdesh, Mohit said, "Raagdesh and Mubarakan are different films. Mine is a period war drama and Mubarakan is a comedy. They are set in different worlds and both will get their audience. Competition doesn't exist when it comes to people I call my own."
(With IANS Inputs)