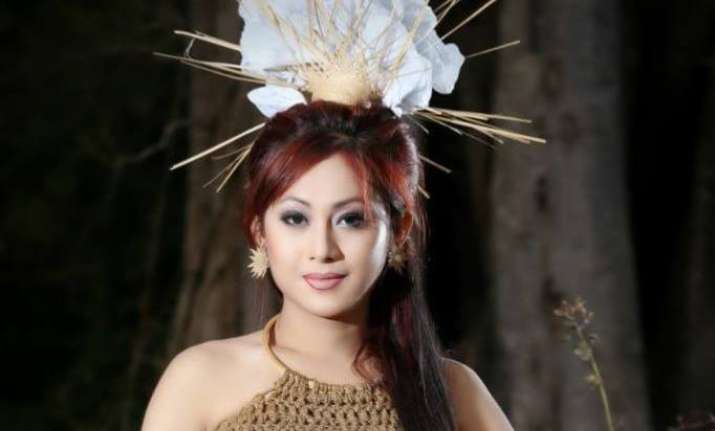 27-year-old Bishesh Huirem from Manipur is all set to leave for Chonburi, Thailand, where she will represent India at the Miss International Beauty Queen contest, arguably the world's largest and most prestigious beauty pageant for transgender women.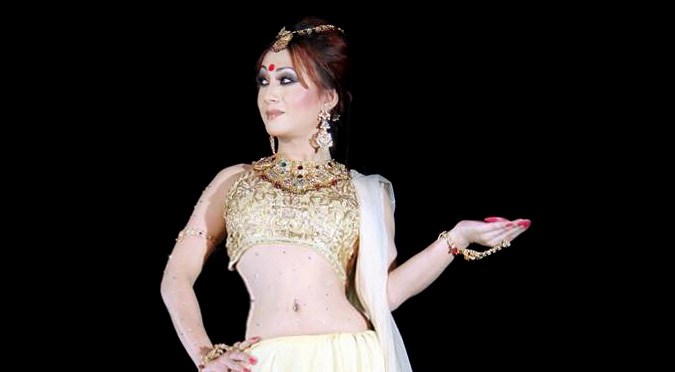 Huirem will be one of the 30 contestants selected from 155 countries to take part in the international event to be held on November 9, 2016, in Pattaya.
Hailing from Manipur, Huirem is a well known television face in 'mobile theatre' (a popular form of entertainment in the northeast) and also has a degree in fashion and apparel design.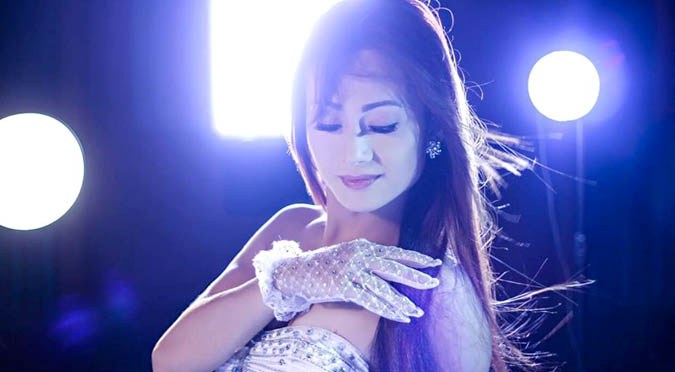 Today Huirem is among the highest paid actors, with a tally of several awards and also runs her own bridal beauty salon.
Her mother, Khomdonleima, recalls that, "As a child she was attracted toward girls' clothes and her grandmother would bring such dresses for her. I beat her several times to get her to change her orientation. I now realise that was a mistake."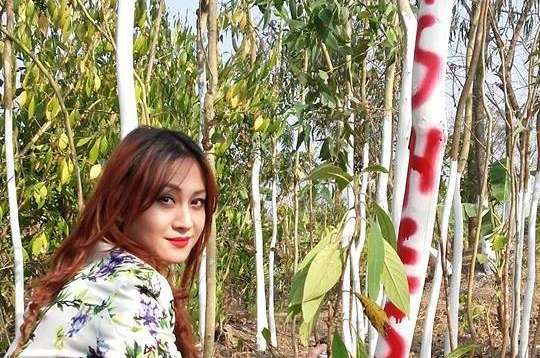 Now, finally breaking all the barriers Huirem is ready to make her country proud on international platform.
In an interview to a local newspaper, Huirem said that she is excited to perform on the international platform.
She also spoke about the discrimination that her community faces in her home state.