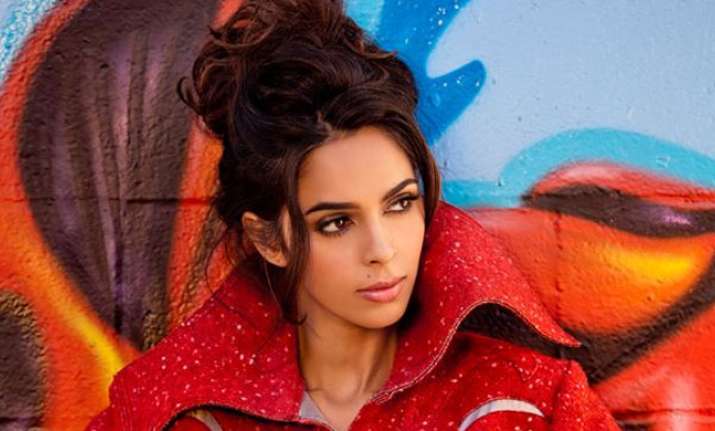 Actress Mallika Sherawat, who was assaulted at her Paris residence a few days ago, has said that the traumatic incident would not change her life.
The 40-year old diva actress and her French boyfriend Cyrille Auxenfans were sprayed with tear gas and punched by three masked men, in an upscale neighbourhood. Narrating the fateful incident, Mallika said the intruders pushed her, hit Auxenfans and tried to grab her bag.
In an interview to a leading daily, Mallika stated that they fought them back and didn't just cower down in front of the strong men. Explaining the upsetting experience where the intruders attacked from behind, Mallika said, "No one should be made to suffer the insecurity of having their home broken into or the physical and mental abuse of such an attack."
She further added that the teargas left her blinded temporarily and she got few bruises and marks too. She said that now she constantly has a feeling of looking over her shoulder.
The attack on Mallika came barely a month after reality TV star Kim Kardashian West was assaulted in an upscale Paris hotel. Kim K was gagged and robbed at gunpoint of jewellery worth $10 million. Expressing empathy for Kim, Mallika said she totally understood what she must have gone through.
While many would suggest the obvious decision after the incident would be to get a bodyguard, Mallika begged to differ. She said she has never had a bodyguard in the past and wouldn't like to keep one now. She added that she wants to lead a normal life away from paranoia.
In the past, Mallika has been quite vocal about the attacks on women including gang rapes and honor killings. After the incident, the 'Murder' actress said she thought about them more than usual.
"I am more empathetic to women who live in this fear because of their circumstances or where they live. It's very humbling," Mallika added.
Mallika, who juggles between her Los Angeles and Mumbai residences, visited Paris to spend time with her boyfriend. She made it a point to add that the city is beautiful and this incident wouldn't change her notion about it.