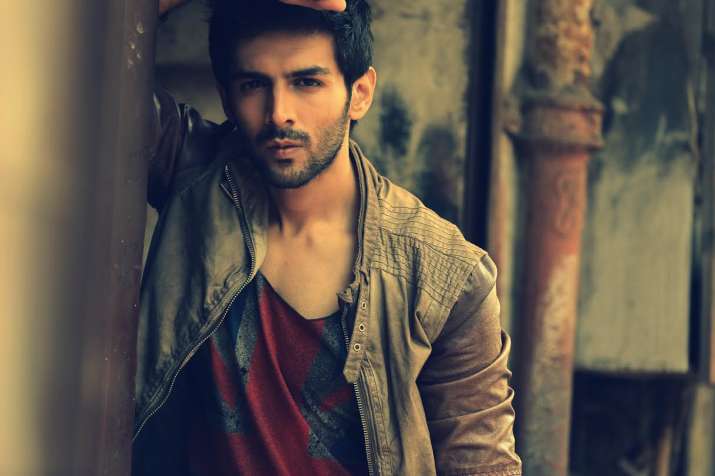 Actor Kartik Aaryan who rose to stardom with 'Pyaar Ka Punchnama' feels that making people laugh is difficult than making them cry. The actor is currently shooting for his upcoming comedy film 'Atithii Iin London' alongside Kriti Kharbanda.
The 28-year-old stated that he believed in scripts that are relatable to him and presently audience is looking beyond looks for an actor.
Asked if he wants to stick to the comedy genre, Kartik told IANS: "It's not that I am sticking to a specific genre such as comedy. It's the script that I am believing in, be it 'Pyaar Ka Punchnama' or 'Atithii Iin London', basically the relatability factor. Also on the contrary, I find it more difficult to make people laugh than to make them cry."
"And I believe in my performance more than my looks in 'Pyaar Ka Punchnama 2'... it was the break-up scene that struck a chord with the audience. So, I have no doubt about the acceptance of a good performance," Kartik said.
Talking about his role in "Atithii Iin London", the actor said: "I am a young techie living happily in London...My life is disrupted and everything goes for a toss once Pareshji (Paresh Rawal) enters my life as an uninvited guest."
(With IANS Inputs)